Damansara Perdana/ Mutiara Damansara
Damansara Perdana is located within the Golden Triangle of Petaling Jaya, which also consists of Bandar Utama and Mutiara Damansara. At Damansara Perdana is consisting with residential, offices, shopping mall, and also schools. It is very convenient location with all you can find from here.

There is a famous shopping mall at Bandar Utama – One Utama. It is also Aeon supermarket found at the mall. Besides that, shopping mall located at Mutiara Damansara including The Curve, E Curve, IPC and also the famous furniture shop IKEA. The supermarket nearby is Tesco supermarket. There is also restaurant, café and bars located at the Empire Damansara, it is very nice environment to enjoy there.



Shopping Malls

・One Utama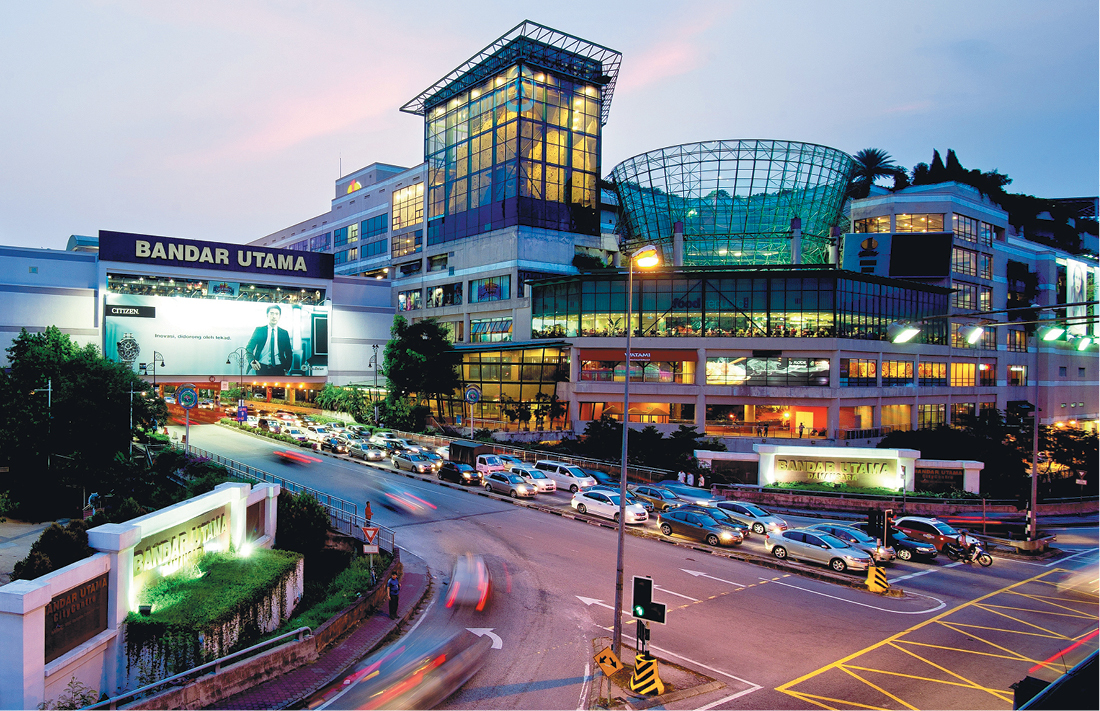 ・The Curve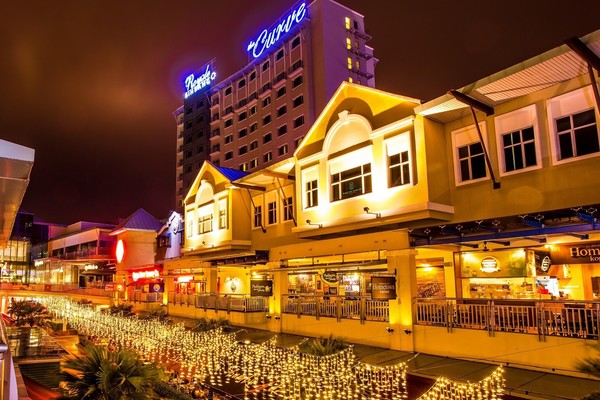 ・IPC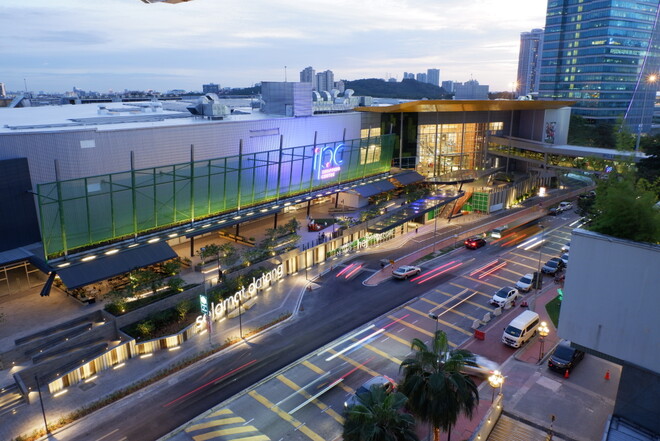 ・IKEA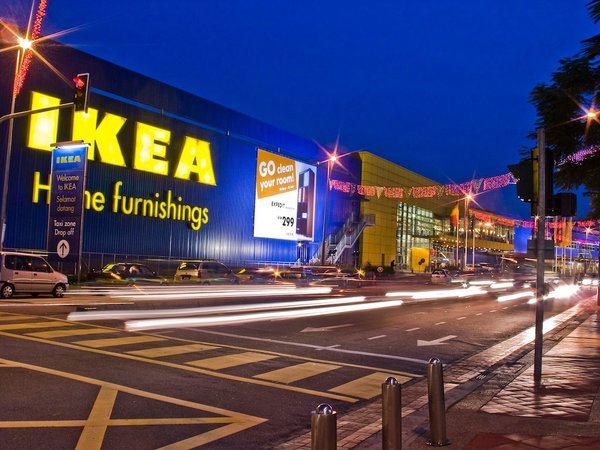 ・Tesco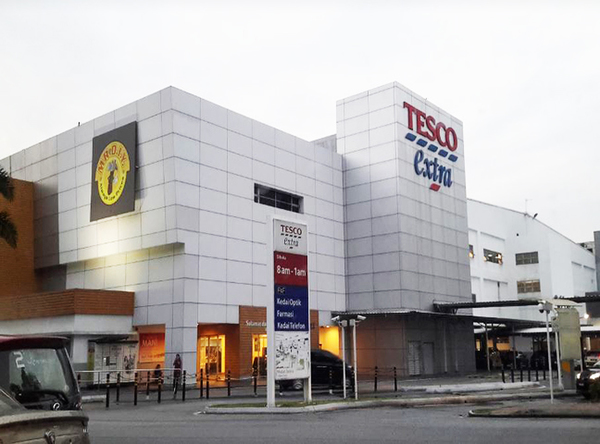 ・Empire Damansara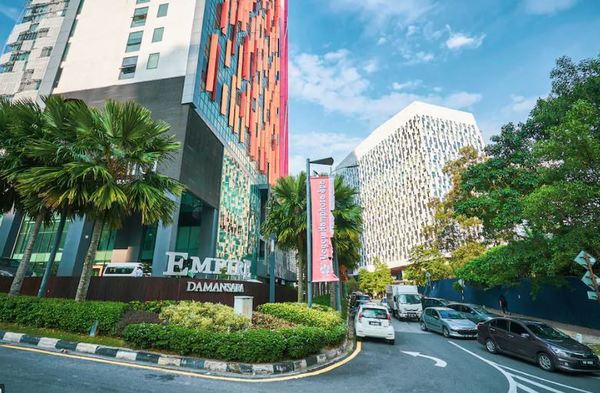 Hotel

・One World Hotel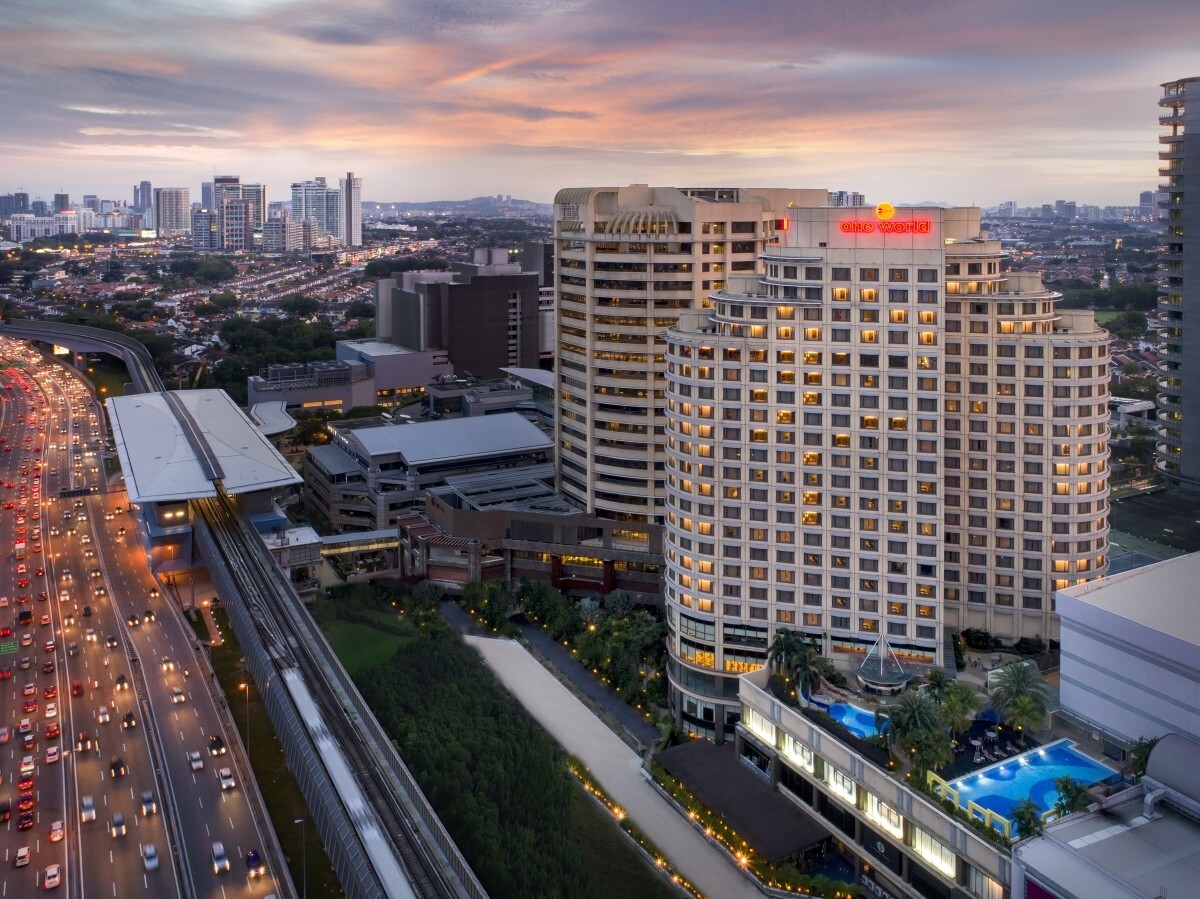 ・Royale Chulan @ Mutiara Damansara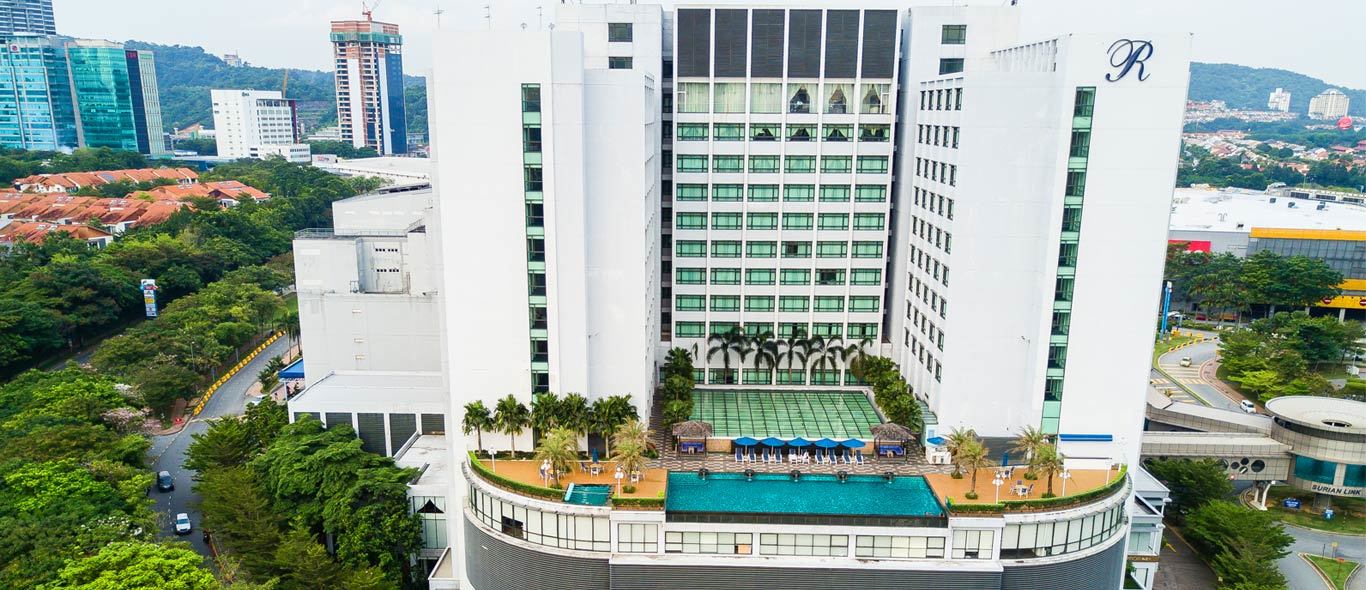 Properties
・Empire Residence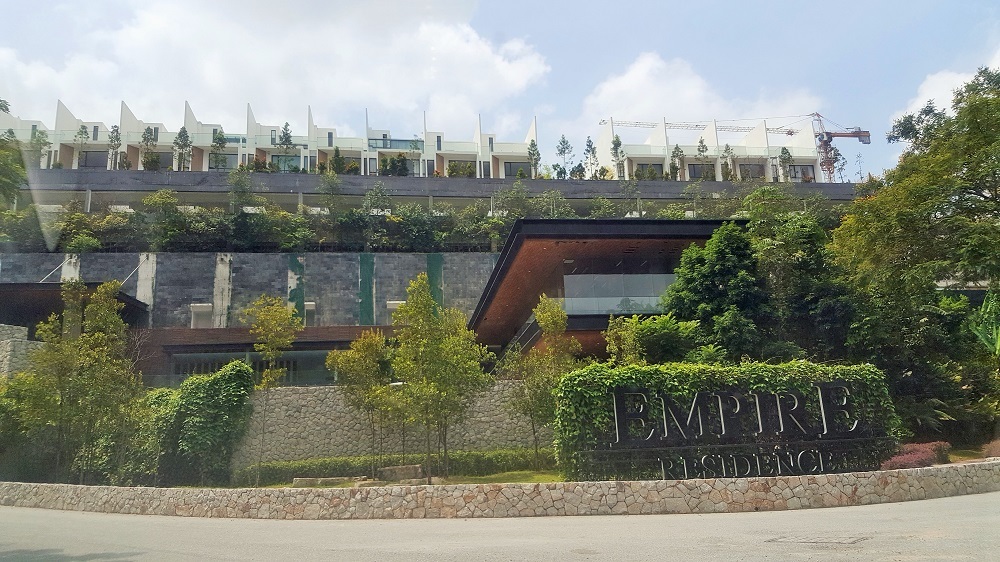 Empire Residence is located at Damansara Perdana. It is superlink house, semi-D and detached bungalows designed with gated and guarded community. Empire Residence concepting harmony and nature living with lush greenery.
More Information
Transportation

・MRT- Mutiara Damansara