Property Auction in Malaysia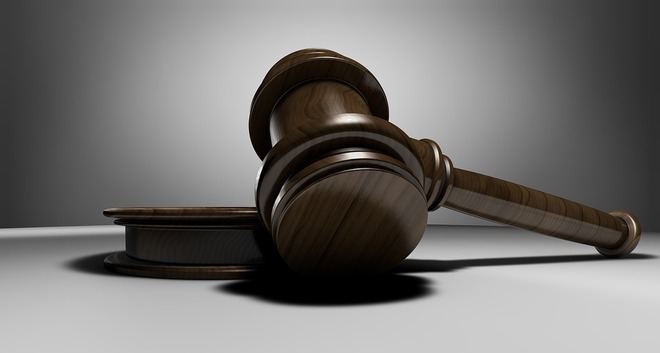 To explain about property auction in Malaysia
Auction property is one of the good opportunity to get property with reasonable price than market. We explain about basic procedure of auction in Malaysia and important things to undestand before buy.
LACA and High Court
Malaysia auction is mostly 2 types "LACA" and "High Court" case. LACA is Loan Agreement Cum Assignment and difference with High court is wether title issued to the owner or not.

・LACA case = property
・High Court case = property

Foreigner can buy LACA case only.


Major Auctioneer in KL
・

・

・

You can check their web-site to check lates auction informaton.


Procedure to buy auction property

① To select property
→introduced by agent or find by yourselfes from web-site

② Due diligence
 ・sub-sale transaction
 ・sub-sale market
 ・asking price if this propety was in sub-sale market and find why could not find buyer
 ・try to check unit is vacant or tenated
 ・how much can sell after obtain this property
 ・how much can rent out
 ・how much is the cost for renovation if unit is bare condition

*We recommend to get advise from professional agent to do due diligence

③ To inform auctioneer to confirm to join bidding

④ To attednd bidding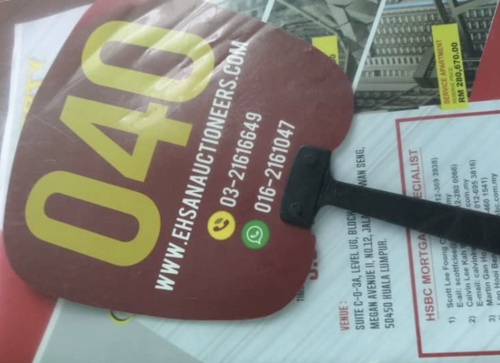 *to rise this to say Yes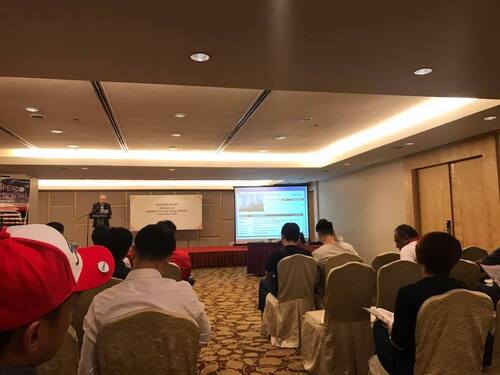 *one of the auction


⑤ To sign SPA (lawyer will prepare it) and pay 10% of purchase price

⑥ To pay 90% purchase price

⑦ To appoint lawyer to proceed MOT

⑧ Handover key

⑨ To start operation (moving in) the property


Important point to purchase auction property
Most important things is that this acution property is very attractive to compare with normal sub-sale or not. Auction property have several risk like inside of unit is destroyed condition or difficult people is staying in the unit... so price is must attactive even can take those risk. Sometime possible to find almost same price under sub-sale market.

To do Due diligence carefully is most important.

Support agent
We can introduce professinal auction agent to support you to buy. Please contact to below if you need.

Yoshi
+6011-2611-2464
y.dota@hallfield.jp