Agents & Owners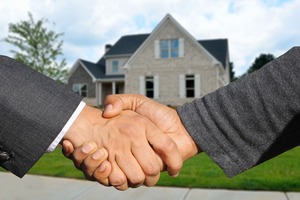 Looking for agent / owner to post unit
We can help your unit to advertise to post Kuala Lumpur Property Navi.
Once you register here, we will contact to you about your listings.
?


① we do not allow few agents post same listing, meaning that 1 unit is posted by 1 agent (or owner ). No competition here.

② we allow few agents only for 1 property, so agent do no need to top-up additional feature point to go up to top page.