Bank loan for foreigners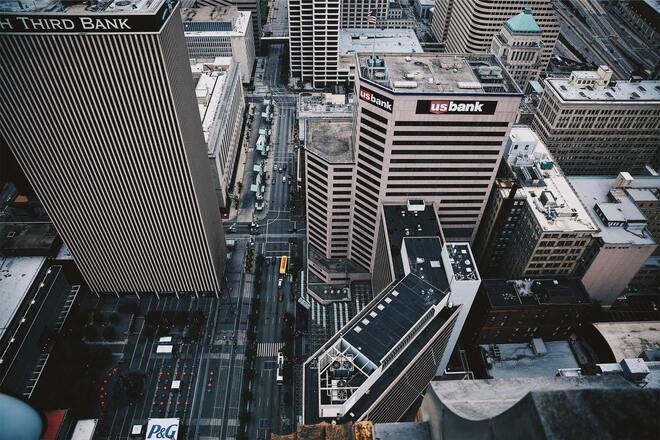 Foreigners can use bank loan (finance) for Malaysia property
Malaysia is quite rare country that foreigners can use bank loan to purchase property in Malaysia. Most of country do not provide it even allow foreigner to buy property.
Documents for application
Usually bank request documents as follows

・Letter Offer
・Copy of Passport
・Visa copy(if have)
・Salary Statement ( 3~6 months)
・Bank Statement ( to check above salary)
・Income tax certificate last year
・Lisence copy if Doctor or Lawyer
・Other documents requested by bank

Approval term
It depends on the bank but usually 2-3 weeks after submit all documents.


Process to get Loan 

① To sign offer letter from the bank
*this is very imortant document to mention about term & condition about loan

② To sign loan agreement which is prepared by lawyer

③ Bank release fund after buyer pay buyer's portion


Q & A
Q1: How much is interest rate?
A : Around (* March 2021 )

Q2 : Non-recourse loan or Recourse loan ?
A : Recourse loan

Q3 : Adjustable rate or Fixed rate ?
A : Adjustable rate (for foreigner)

Q4 : How much is LTV rate ?
A : Usually 50 - 60% of SPA price (depends on applicant)



▷