Lucentia Residences in BBCC
Bukit Bintang City Center (called BBCC) is a visionary, state-of-the-art integrated development designed to complement and enhance the city's cosmopolitan vibe. Strategically situated on a 19.4-acre site within the Golden Triangle. BBCC offers a complete cosmopolitan lifestyle that encompasses modern residential suites, hotels, retail, an entertainment hub and a transit hub. Green lungs are threaded through the development to create a series of parks, gardens and green pockets.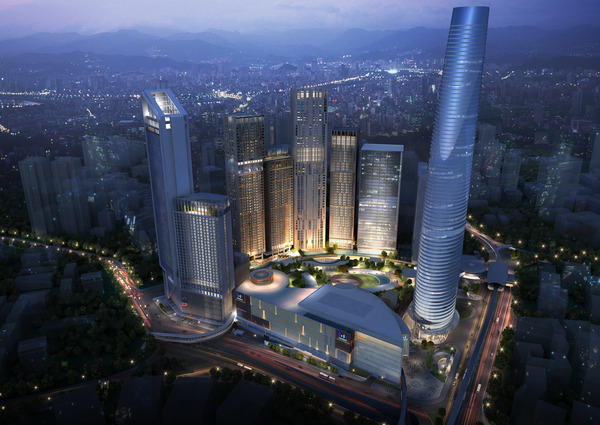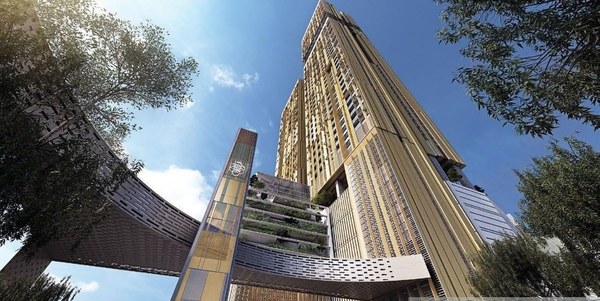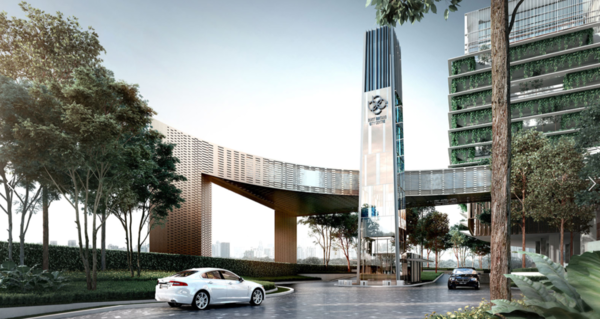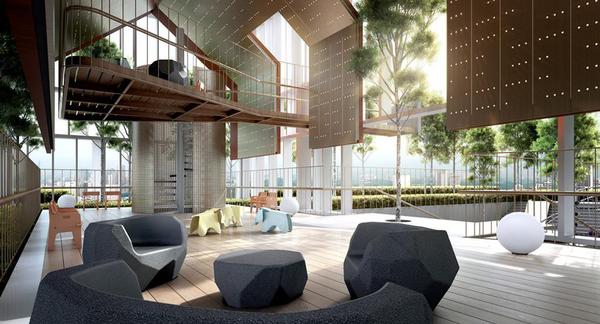 Basic Info of BBCC
○BBCC is composed as follows :
・Shopping Mall (LaLaport from Japan)
・Zepp Kuala Lumpur (Live house from Japan)
・4-Star Hotel
・Condominium (Lucentia Residences)

○Location Map




○Access

BBCC is a cosmopolitan hub that is open to the world. It is designed to welcome visitors from all corners of the globe. At the same time, BBCC connects the city to the world via a transit hub that will house the existing Hang Tuah monorail and LRT as well as providing linkage to the upcoming Merdeka MRT station. The proposed High Speed Rail Station will be just two stops away via the LRT.


Floor Plan of Lucentia Residences
・Type A - Studio
Size - 454sqft (42sqm)







・Type B - 1Bedroom
Size - 554sqft (51sqm)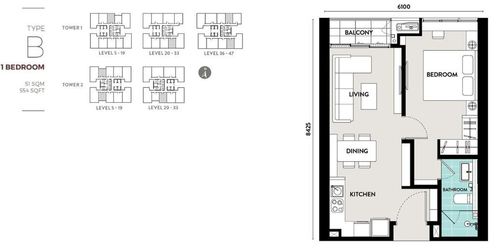 ・Type C - 1+1Bedroom
Size - 654sqft (61sqm)






・Type D - 2Bedroom
Size - 859sqft (80sqm)






・Type Dd - 2Bedroom/ Dual Key
Size - 859sqft (80sqm)






More Information