PNB 118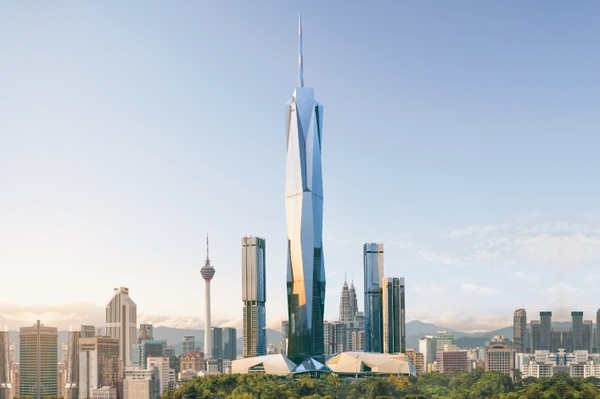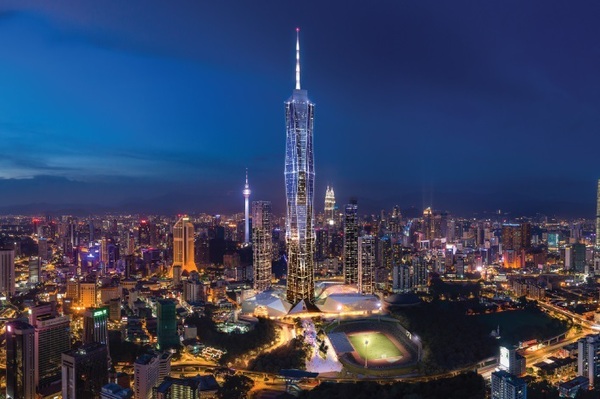 PNB 118 is comprising 118 storey of office, hotel, retail and residential tower. This unique place is intergrated to offer ideal fusion of commerce and culture. The height of PNB 118 is more than 635 meters, it will be the tallest building in Malaysia, and rand amongst the world's top 10 tallest buildings.

Besides that, PNB 118 will be home to the headquarters for Permodalan National Berhad (PNB), one of Malaysia's leading investment firms. It is ideally located between the transport hub at KL Sentral, the established KLCC and the emerging TRX precinct.

The PNB 118 retail mall is connects to the PNB 118 office tower and the PNB 118 residential tower. Additionally, PNB 118 is connection to public transit network via MRT station - Merdeka Station.


Basic Info of PNB 118
○Location Map




○Access
・Connection to MRT - Merdeka Station.


○Year of Completion
・Estimate on year 2022


○Hotel
・Park Hyatt Hotel
- top 17 floors of PNB 118
- offering a range of rooms and suites with panoramic views of the Kuala Lumpur skyline along with Park Hyatt's fine dining experience.


Developer
○Ventures Sdn Bhd
- was incorporated in June 2000 and is the land owner and sole custodian of both Stadium Merdeka and Stadium Negara. Both stadiums have been listed as "National Heritage" sites in October 2005 under the National Heritage Act 2005. Thereafter PNB 118 Ventures carried out mericulous conversation efforts, earning Stadium Merdeka the UNESCO ward of Excellence for Culture Heritage Conversation Programme (Asia Pacific) in 2008.