TRX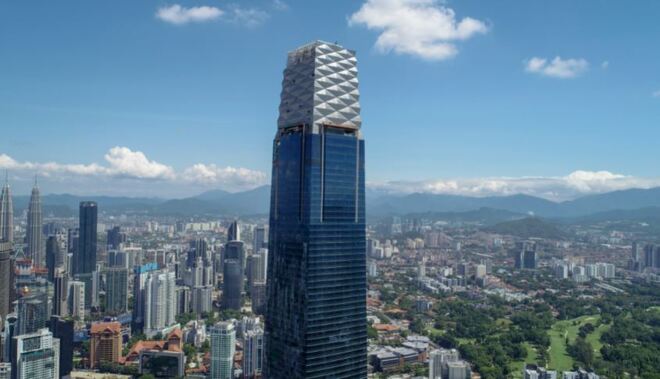 TRX (Tun Razak Exchange) is a urban village of residential, offices, retail and recreational spaces that will create a new multi-layered, multi-functional global vision for Malaysia. It is development by 1Malaysia Development Berhad (1MDB). The project size is 70 arces which including 50% of office, 30% of residential, 10% of hotel, and 10% of mall. TRX is situated along Jalan Tun Razak which neighbourhood to Jalan Imbi and Bukit Bintang. TRX's landmark building is The Exchange 106. The building is with 492 metres which is currently the 3rd tallest skyscraper in Malaysia.

Basic Info of TRX
○Location Map




○Access
・MRT - Tun Razak Exchange Station

Project Details
Master Plan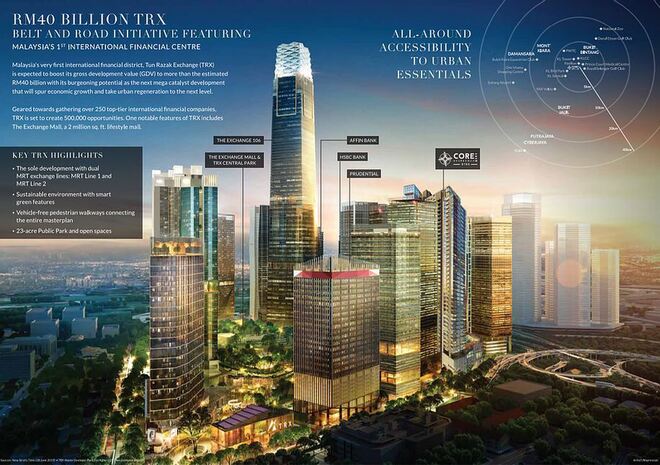 ○Residential
・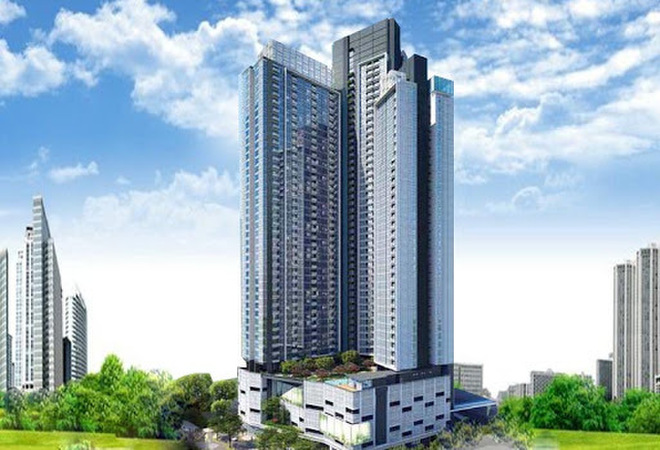 -Developer :
Joint venture between Core Precious Development Sdn Bhd, CCCG (China Communications & Contruction Group) and WCT Berhad

-Estimate completion: 2023

-No. of Tower : 3

-No. of unit : 580

-Tenure : Freehold


・TRX Residences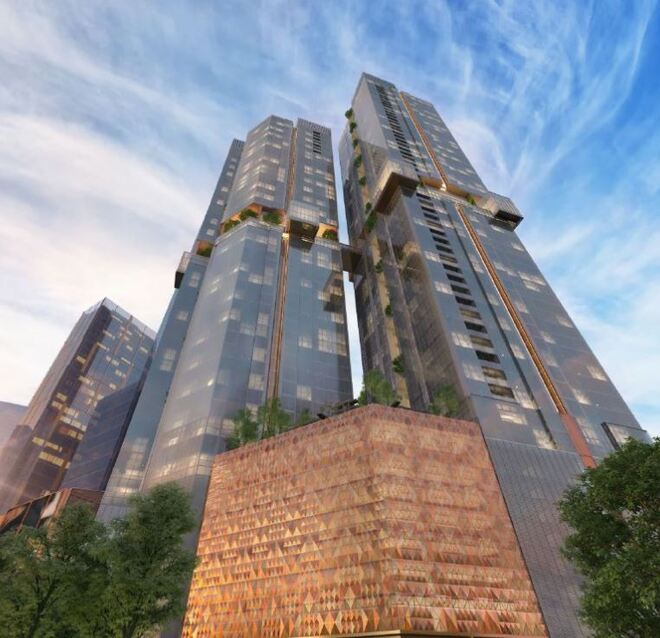 -Estimate completion: 2023

-No. of Tower : 2

-No. of unit : 896

-Tenure : Freehold


○Shopping Mall
・The Exchange Mall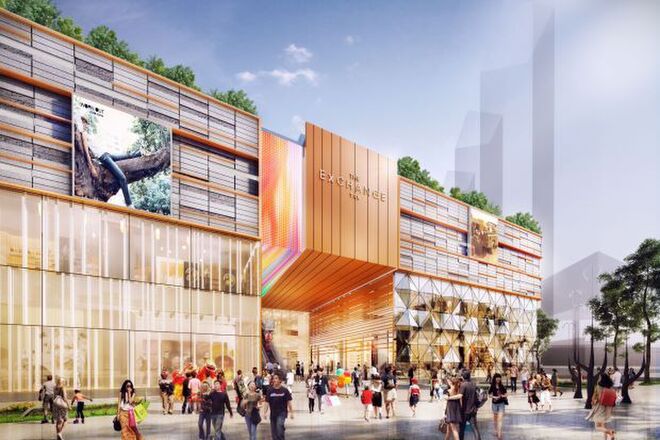 The Exchange Mall will house up to 500 shops, including F&B outlets. On top of the mall, there will be a 10-arce rooftop city park too, featuring the new green heart of Kuala Lumpur. Estimate completion will be in 2022.


○Hotel
・Kimpton Hotels & Restaurants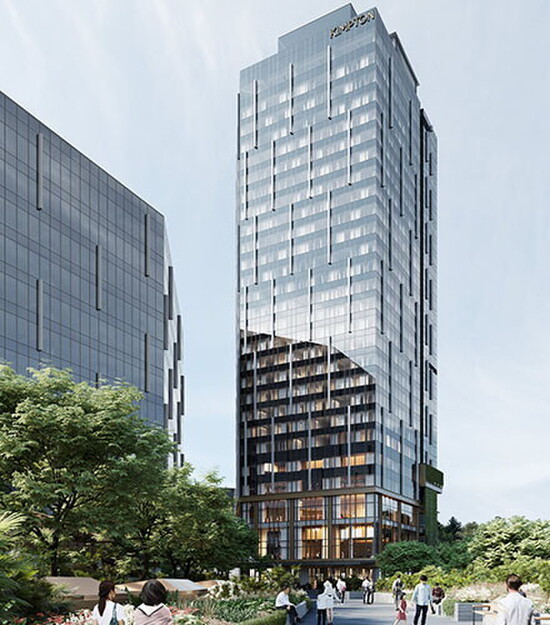 It will be Malaysia's first Kimpton Hotel to open at Tun Razak Exchange. Kimpton is a boutiqe hotel was kickstarted in San Francisco. The hotel will feature 471-rooms with 3 F&B outlets which including a rooftop bar and restaurants and a deli-grocer cafe. Kimpton will be one of the largest urban-regeneration projects in the region, and forms the lifestyle core of TRX. The estimate completion date in 2023.


○Office
・The Exchange 106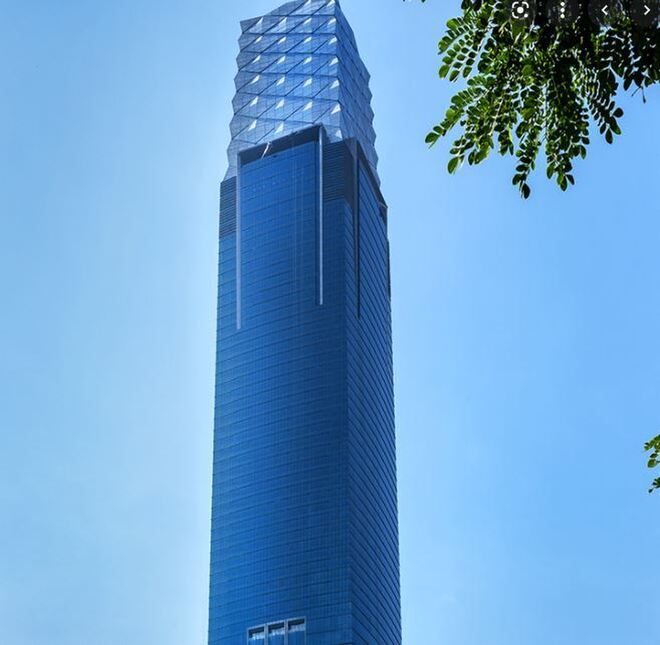 The Exchange 106 is premium Grade A office suites with great accessibility that links to a dedicated MRT interchange station. The tower is elegant and luxury. The office spaces of Exchange 106 have been designed to attract the brightest people and businesses from around the world. All of the floors can enjoy 360-degree of the ultimate of KL views.


○TRX Park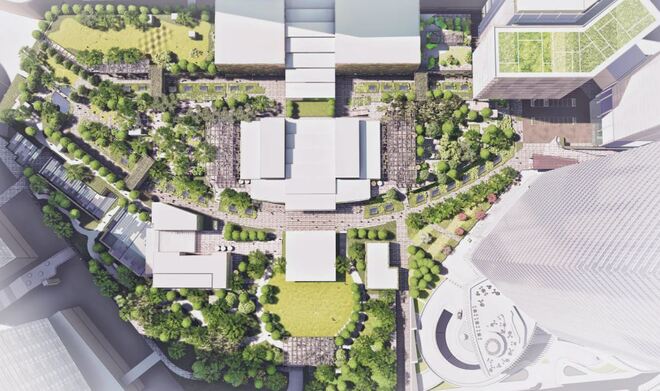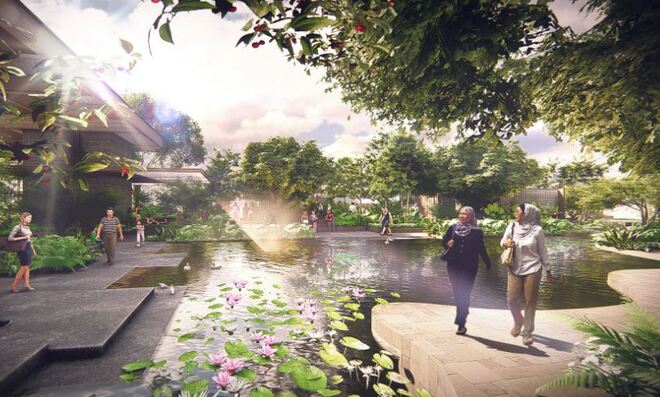 The park provides premium park dining and recreational facilities. It is lush green to reconnect people to more natural surroundings. The 10-arce park is laid out in the centre, with connecting green walkways and plazas stretching throughour the whole district, extending graciously to the neighbouring areas of Imbi and Bukit Bintang.