KLCC (Kuala Lumpur City Centre)
KLCC
The Malaysia famous Petronas twin towers are located at Jalan Ampang, Kuala Lumpur City Centre (KLCC). The Petronas Twin Towers were completed build since 1998.
There are 88-storey towers with steel and glass design facades to resemble Islamic motifs which were intended to reflect the official and majority of Malaysia.

Between the 41st and 42nd floors, there is a double-decker Sky Bridge with 58 meter-long. The height of the towers is 451.9 meters. They were once the tallest twin buildings in the world, and today it holds the record for the tallest twin buildings in the world.
This is why the Petronas Twin Towers is famous.
The bottom of the Petronas Twin Towers is office of Petronas office. Petronas is the famous company who development and production of crude oil and natural gas in Malaysia.
Besides that, underneath the towers are shopping malls it called Suria KLCC. The mall is easy access by the LRT transportation and it has a tunnel link from KLCC connect to Bukit Bintang shopping district.
Therefore, beside the shopping malls, it has a KLCC park with size around 17 acres. It is a comfort and safety park environment for people enjoy with jogging and walking. At night, there are music and fountains daily with incorporated light show.
At the KLCC area, there is a convention and exhibition hall - Kuala Lumpur Convention Centre. It large 22,659sqm of space and including two auditoria; 3000-seat Plenary Hall and Plenary Theatre for 470; a Grand Ballroom which seats 2,000 diners, Banquet Hall for 500, three Conference Halls, six Exhibition Halls (12,310 sqm of column-free exhibition space on a single level including a 2,600 sqm standalone marquee) and 23 meeting rooms.
At another side of KLCC, it is also an amazing Aquaria KLCC, is said to be one of the largest aquariums in Southeast Asia.
・Map of KLCC area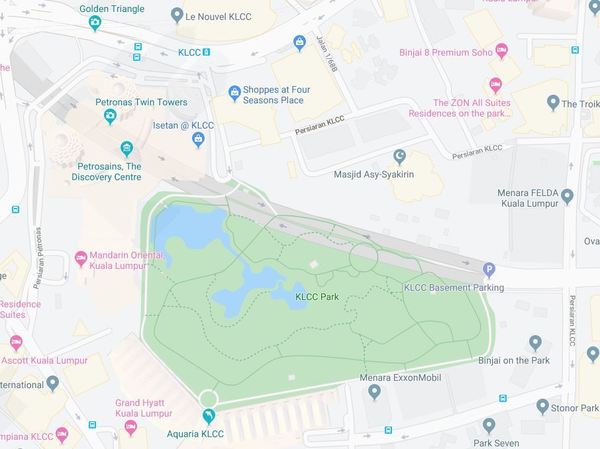 ・Twin Towers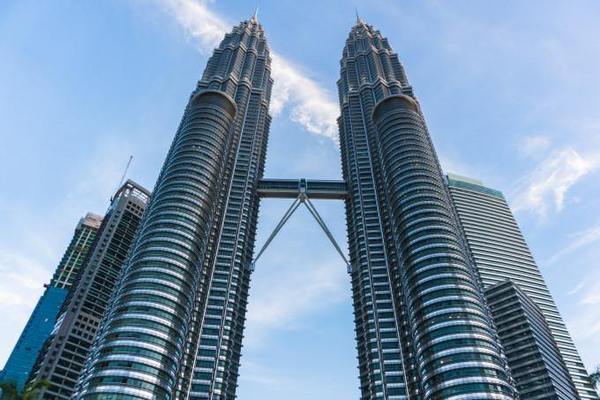 ・Shopping mall - Suria KLCC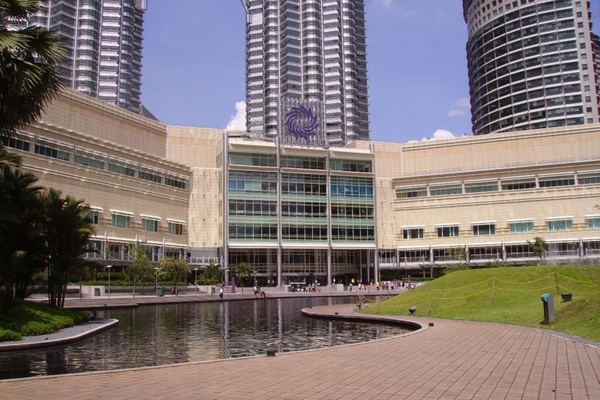 ・KLCC Park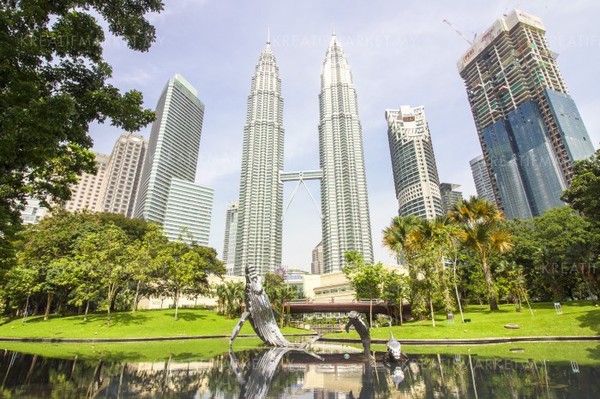 ・Kuala Lumpur Convention Centre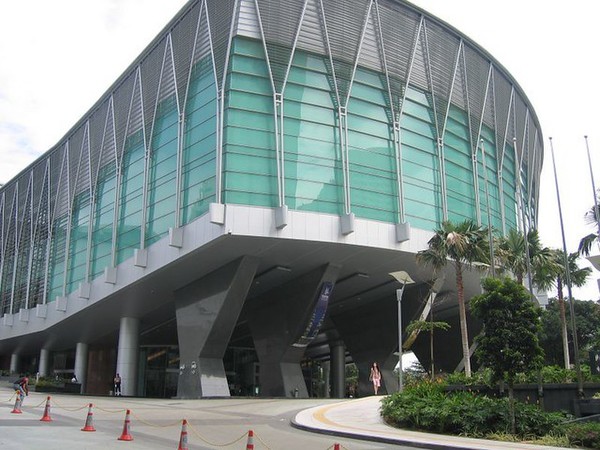 ・Aquaria KLCC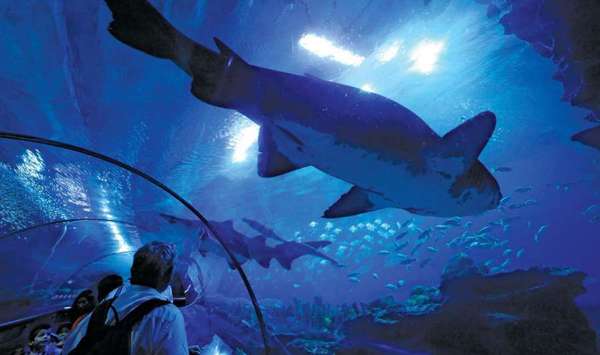 Popular Hotel
・Traders Hotel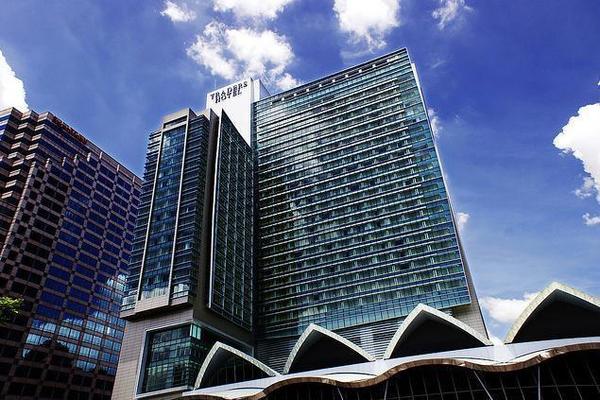 ・Grand Hyatt Kuala Lumpur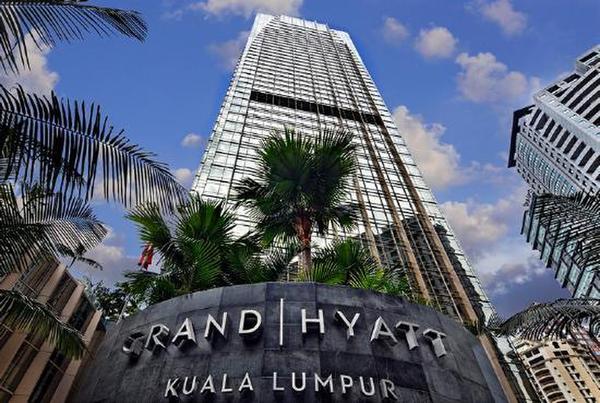 ・Mandarin Oriental Kuala Lumpur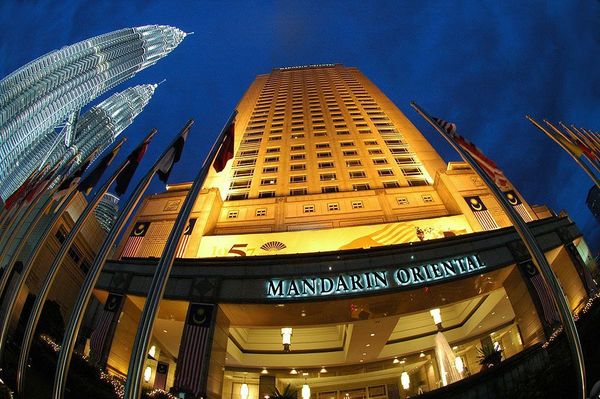 Popular Condominium

Four Seasons Place






The Binjai on the Park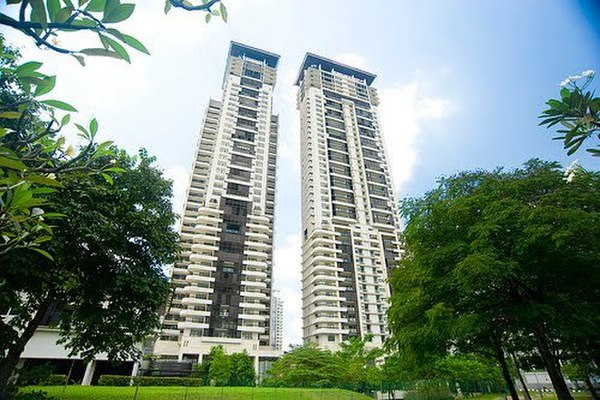 So Sofitel Residence (New Project)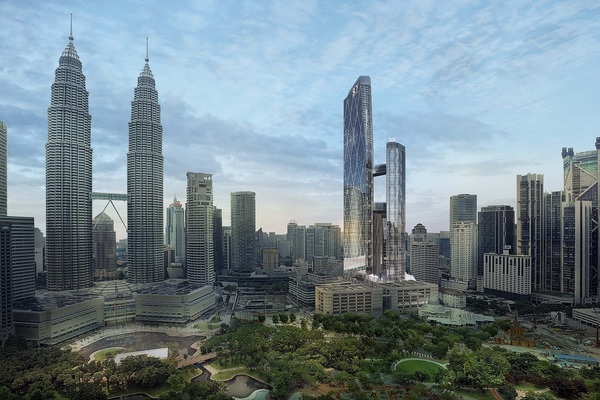 Transportation
・LRT KLCC Station
- station is at underground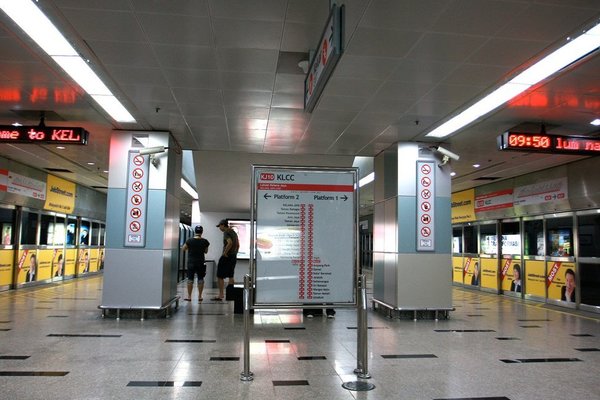 ・Bridge link KLCC to Bukit Bintang
- walking around 8 minutes