Cheras
Cheras located middle part between Selangor and Kuala Lumpur, parts of Cheras have Selangor address but larger part comes with Kuala Lumpur address.
The longest night market in Malaysia located in Taman Connaught, Cheras. The night market famous with their local lifestyle night market. It only opens every Wednesday night at Taman Connaught, Cheras. For those like to craving for local foods, or clothing, the night market is best location for visit.
Shopping mall suited in the heart of Cheras were Cheras Leisure Mall. The mall to a vibrant blend of retail, entertainment, leisure and dining outlets. There is MRT station at Taman Mutiara directly link with bridge connects the mall. Besides, the famous Swedish furniture brand, Ikea also have an outlet in Cheras.
Lake Valley Park is located at Taman Tun Hussein Onn, Cheras. People can enjoy walking, jogging and cycling in the park. It is a park where surrounding with houses and nice view.






・Night Market @ Taman Connaught, Cheras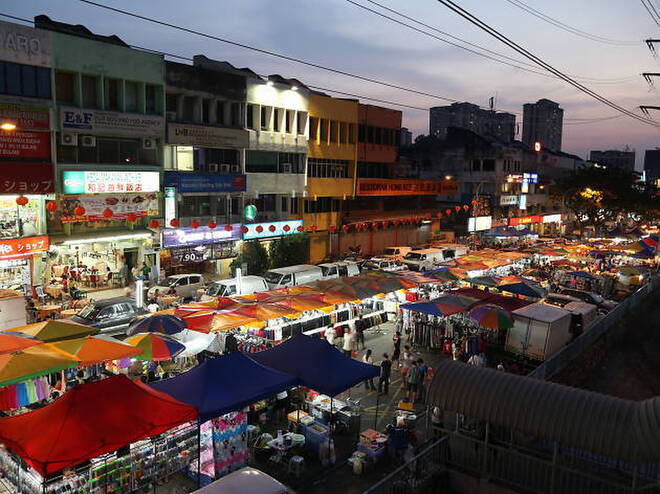 Shopping Malls

・Cheras Leisure Mall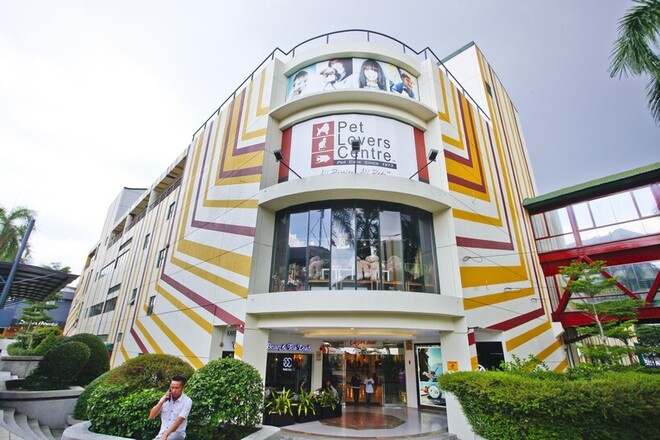 ・Ikea @ Cheras





・Lake Valley Park