Sakura Residence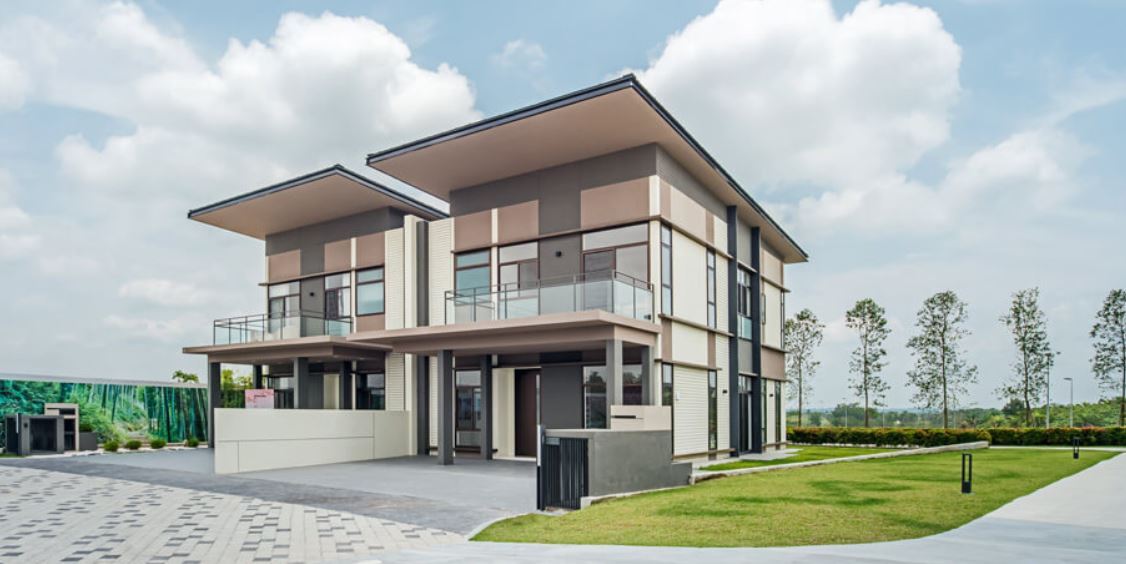 Sakura Residence is located at Iskandar Puteri, Johor. The project is developed by Daiwa Sunway Development Sdn Bhd and Sunway Group. The project is included bungalow, semi-d and semi-d (cluster). It is first luxury prefabricated home in Malaysia built with Japanese technology. The technology which are thermal insulation, waterproof sealing, sound insulation, insect screen, gentle slopes and finger-safe doors. The residential is surrounding 40% of greenery, residents can enjoy nature and fresh air. Developer provide facilities include swimming pool, gym room, BBQ area, jogging track, multi-purpose hall and children's playground.


↓Official Promotion Video
Developer


・Business :
a) Investment for property development.
b) Consulting service for design, construction, market survey, etc.

・Shareholder: DH Asia Investment Pte Ltd (100% Subsidiary of Daiwa House Industry)

・Current Projects:
a) Residential Project
- Sakura Residence JV with Sunway Iskandar for Sakura Residence
b) Logistic Facility Project for D-Project Malaysia
- Daiwa House Malaysia Logistic Sdn Bhd (1278950-K)


↓Introduction from Daiwa House Malayisia about Sakura Residence
・
Sunway Iskandar is under Sunway Group. Sunway Group is one of Malaysia's most popular property-construction company, with a multitude of established businesses in more than 40 locations worldwide.

・Business :
a) Property b) Constuction c) Hospitality d) Retail e) Leisure f) Commercial g) Trading and Manufacturing h) Building Material i) Quarry j) Healthcare k) Education l) Real Estate Investment Trust
・Project:
Sunway Iskandar is known as Nature's Capital City for this is where the perfect balance of yin and yang come together across 1,800 acres of world-class architecture and nature design. The projects which include: i) Citrine Collection - Citrine Residences and Designer Offices ii) Emerald Collection - Emerald Residence and Emerald Boulevard iii) GRID Collection - GRID Retail, GRID Flexi-Suite and GRID Residence. iv) Citrine Lakehomes
Master Plan
-Master Plan of Sunway Iskandar Township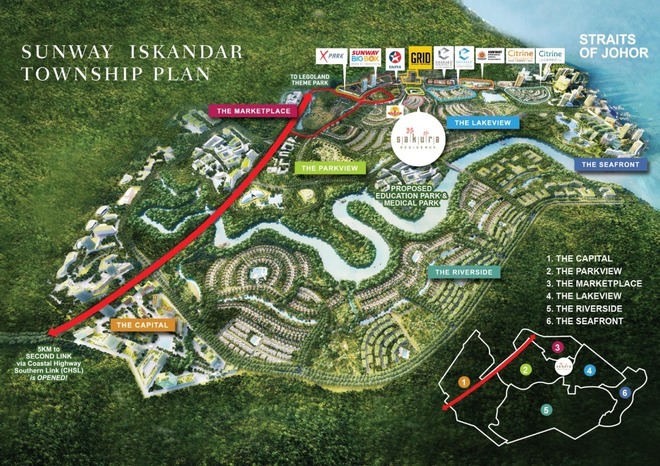 The whole development comprises 6 precincts, namely The Capital, The Parkview, The Marketplace, The Lakeview, The Riverside and The Seafront. The location is full of educational options which include Sunway International School, EduCity, Raffles American School, Marlborough College and SK Medini. Besides that, there are also recreational and tourist sport surrounding the area which include Legoland Malaysia, Horizon Hills Golf and Country Club and Mall of Medini. For healthcare, there is Gleneagles Hospital Medini within the convenient distance. The nearest shopping mall are Sunway Big Box and Sunway Citrine Hub, the shopping mall is a great selection of retails outlets, restaurants, cinemas, supermarkets and more.


-Master Plan of units in Sakura Residence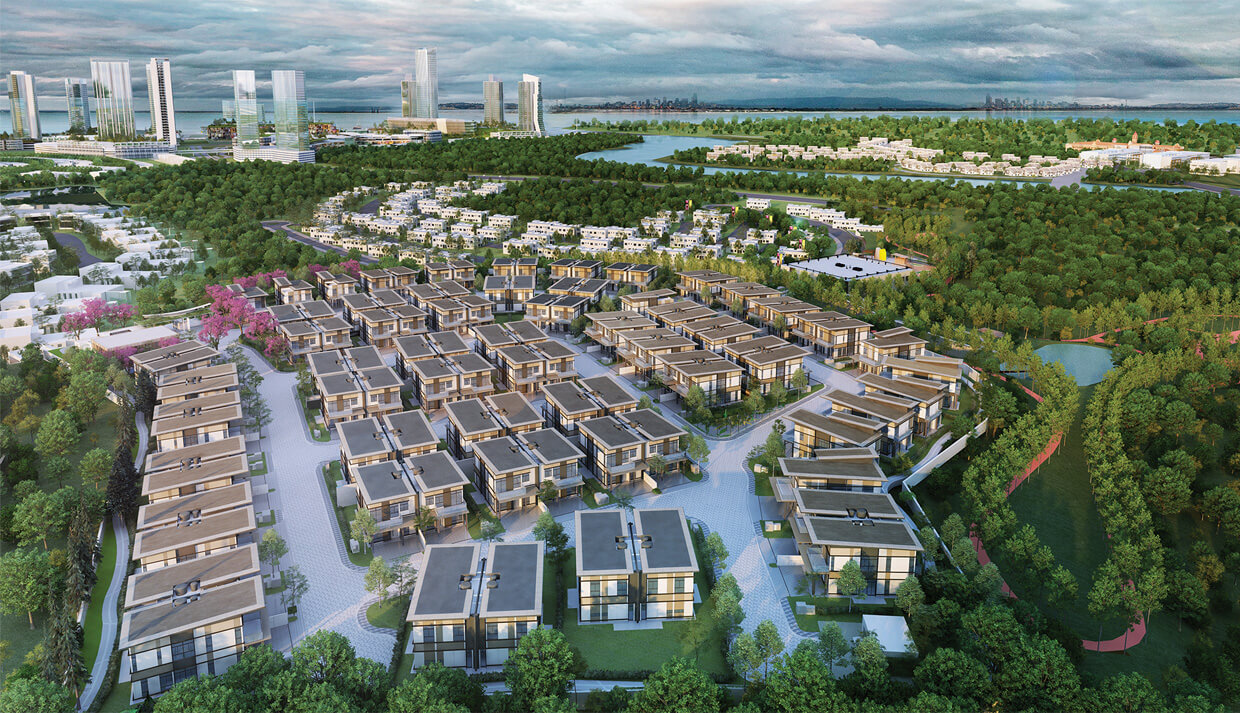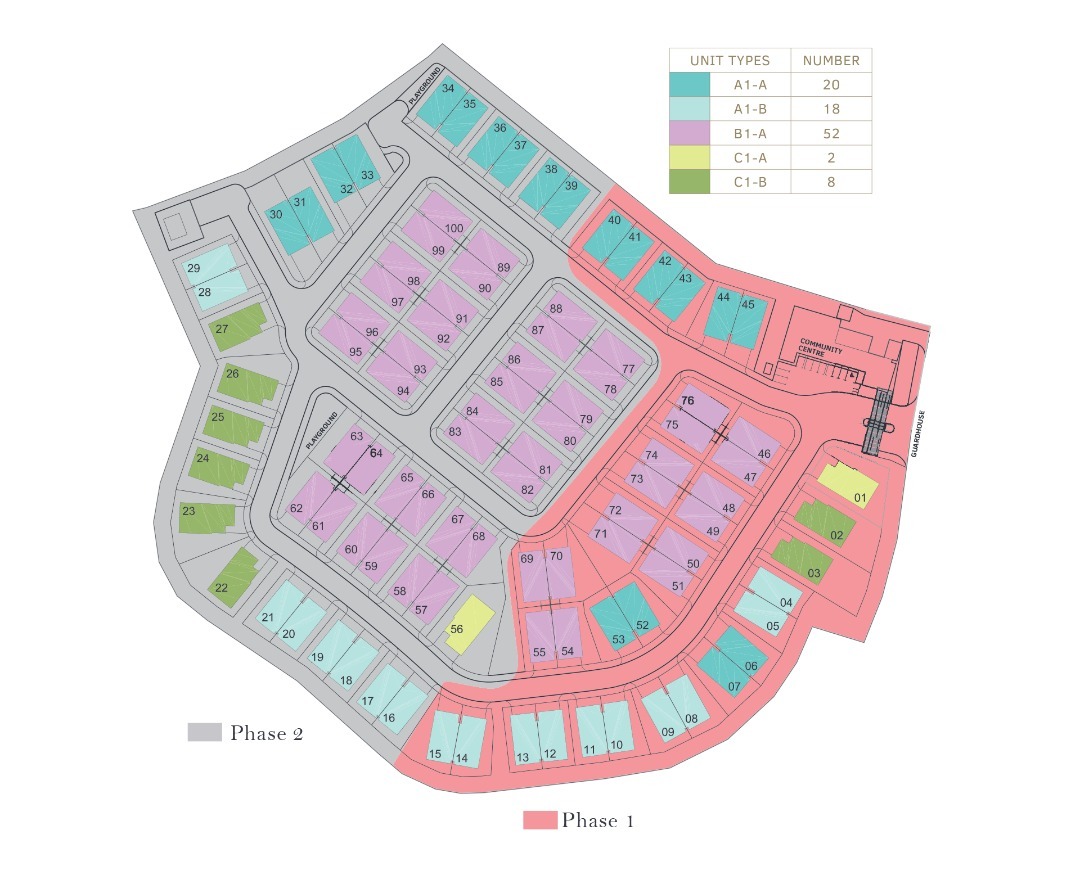 Sakura Residence is sited in the Parkview Precinct of Sunway Iskandar. There are total 100 units residences in this project. The entire compound is fenced and gated with 24-hours security monituring for resident safety. Sakura Residence is within 10km to TUAS Second Link for go Singapore. Senai International Airport is around 30 minutes away from the residence. Sakura Residence surrounded by a myriad of top-notch facilities and amenities, it is where everyday living is made easy for utmost peace of mind.


Property Info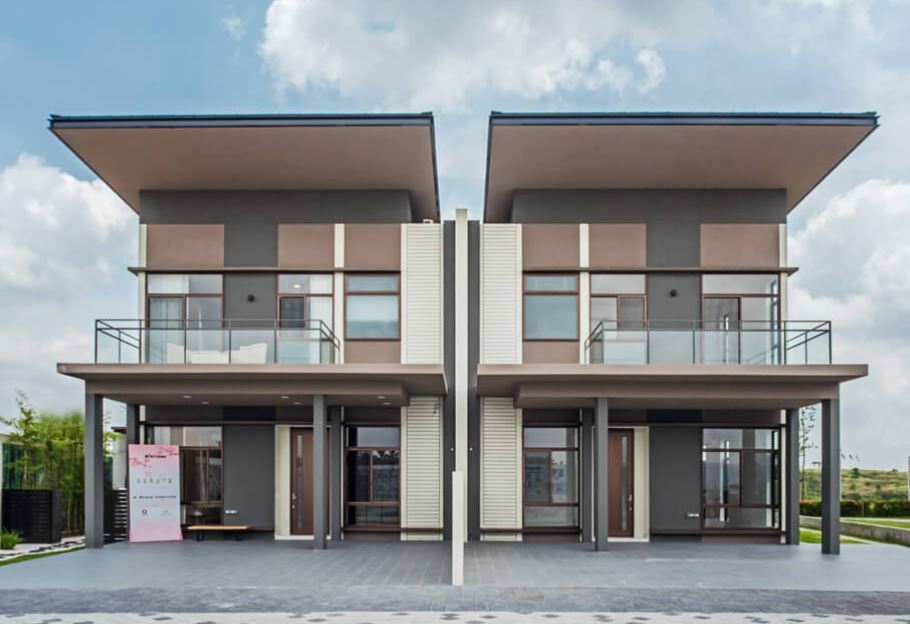 ・Type : Bungalow and Semi-D
・Developer : Daiwa Sunway Development Sdn Bhd
・Tenure : Leasehold ( until end of Aug 2141)
・No. of Unit
Phase 1 : 39 (80% sold )
Phase 2 : 61 (not launched yet)
・Year of completion
Phase 1 : 2021
Phase 2 : 2022 ~ (estimated)

Facilities
・24-hours Securities
・Swimming pool
・Gym
・Multi-purpose Hall
・BBQ area
・Jogging Track
・Playground

- Swimming pool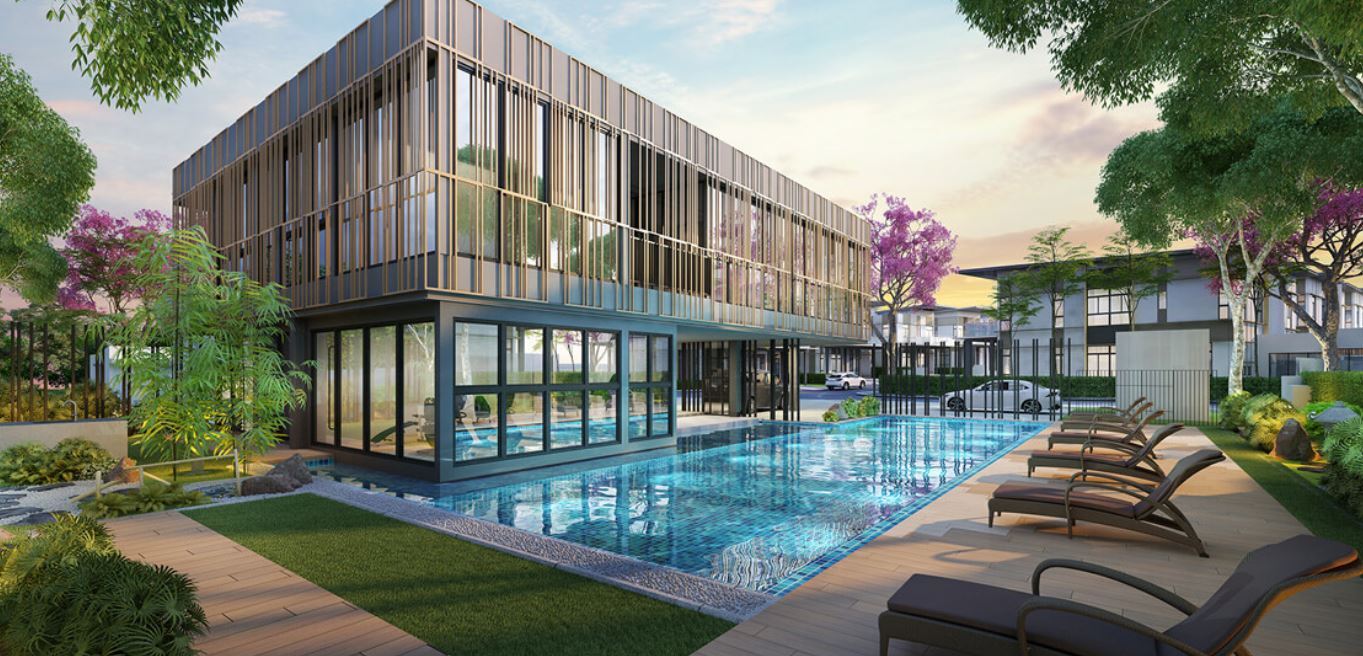 - Sakura lounge


Floor Plan
○Bungalow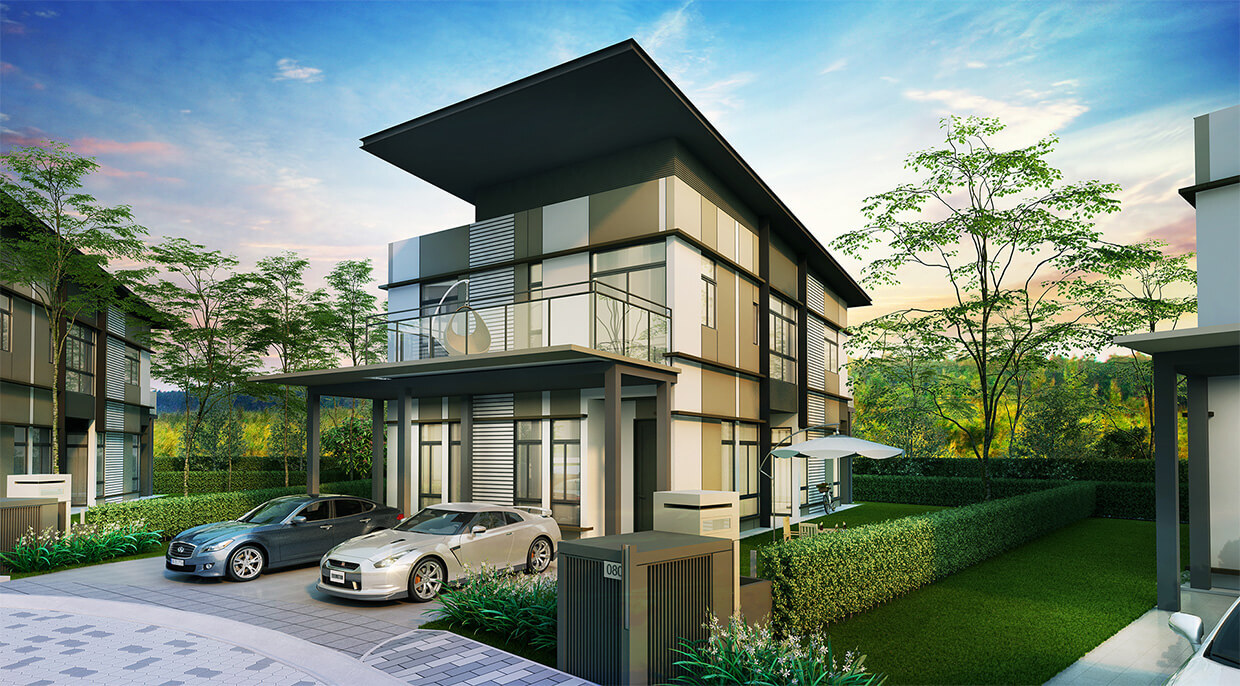 ・Bungalow Type C1-A
・Land area: 53' x 81'
・Built-up: 3,862sqft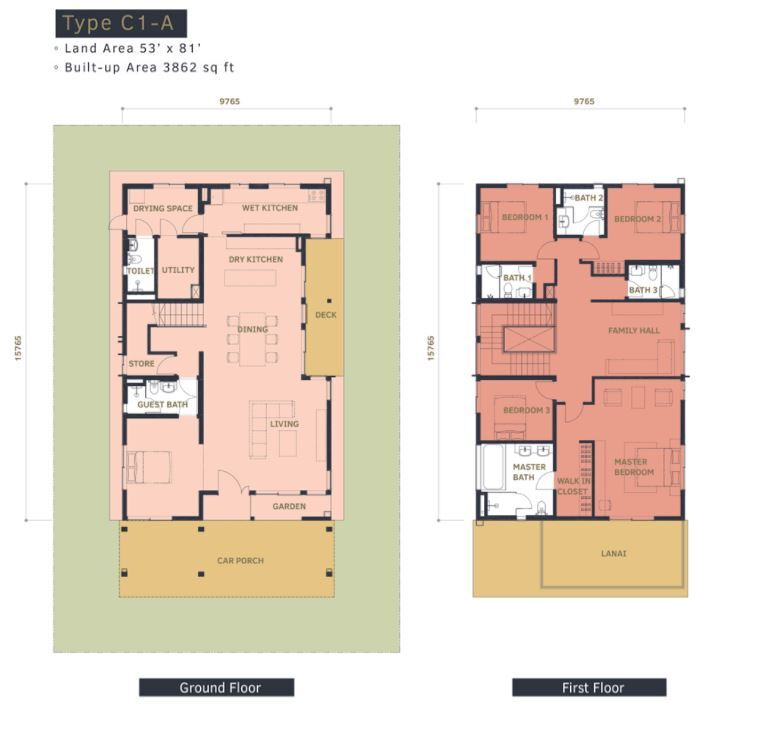 ・Bungalow Type C1-B
・Land area: 53' x 81'
・Built-up: 3,903sqft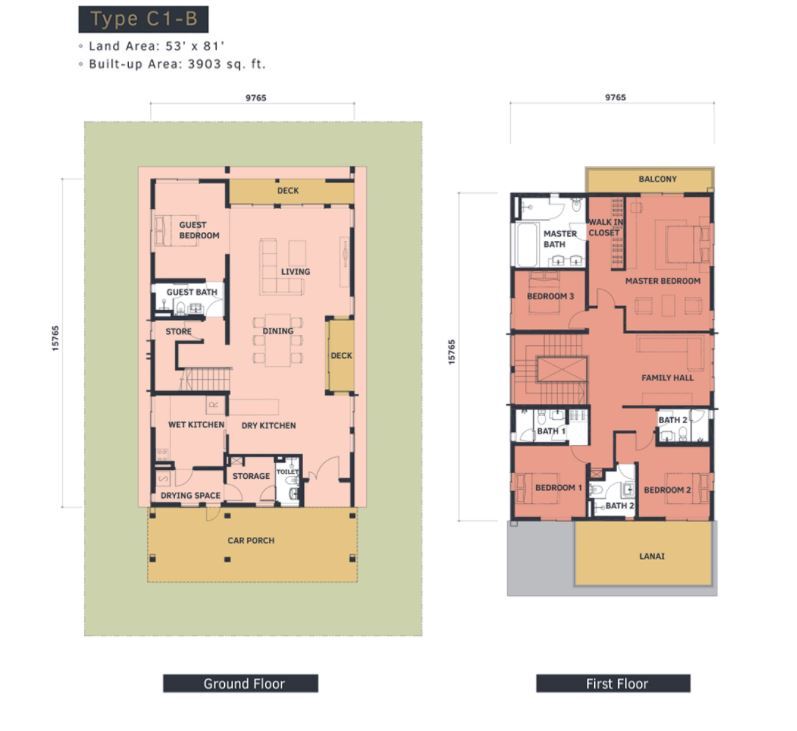 ○Semi-D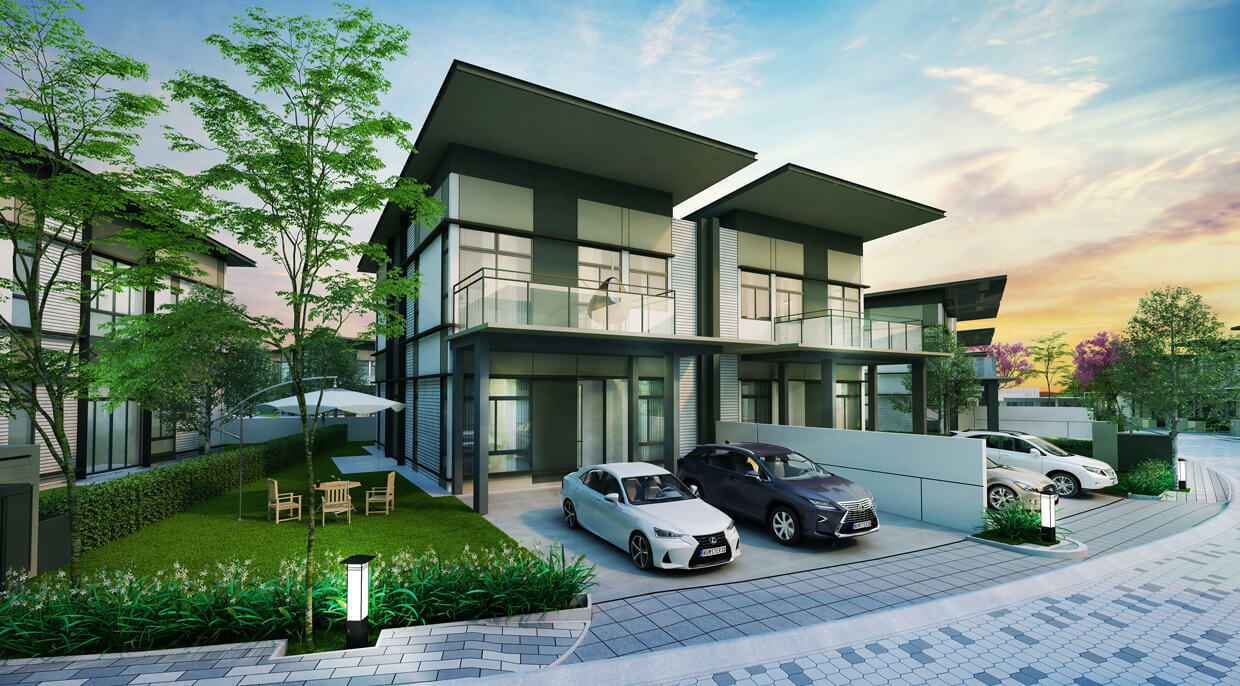 ・Semi-D + Type B1-A
・Land area: 39' x 75'
・Built-up: 3,284sqft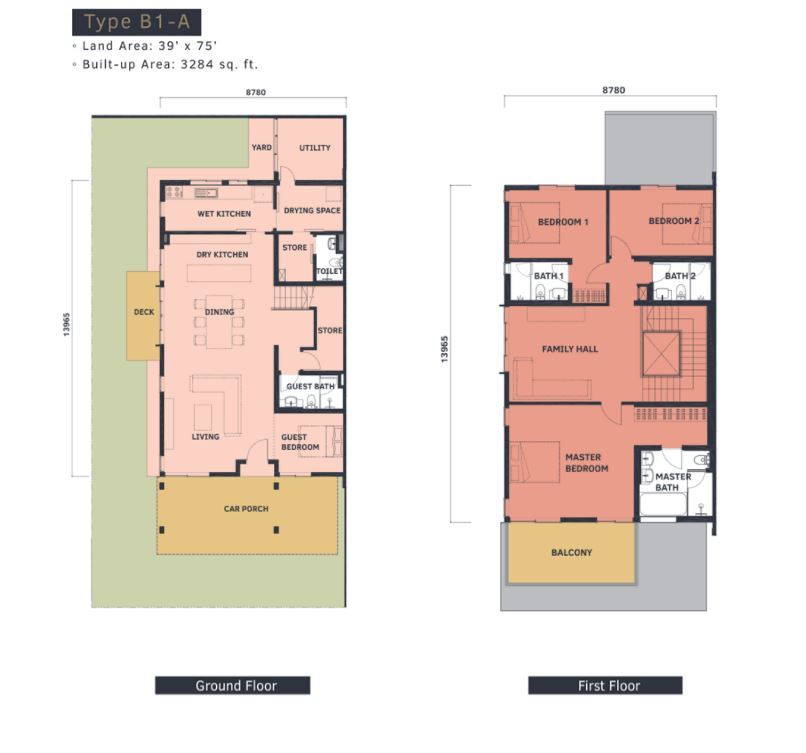 ・Semi-D Type A1-A
・Land area: 39' x 75'
・Built-up: 3,190sqft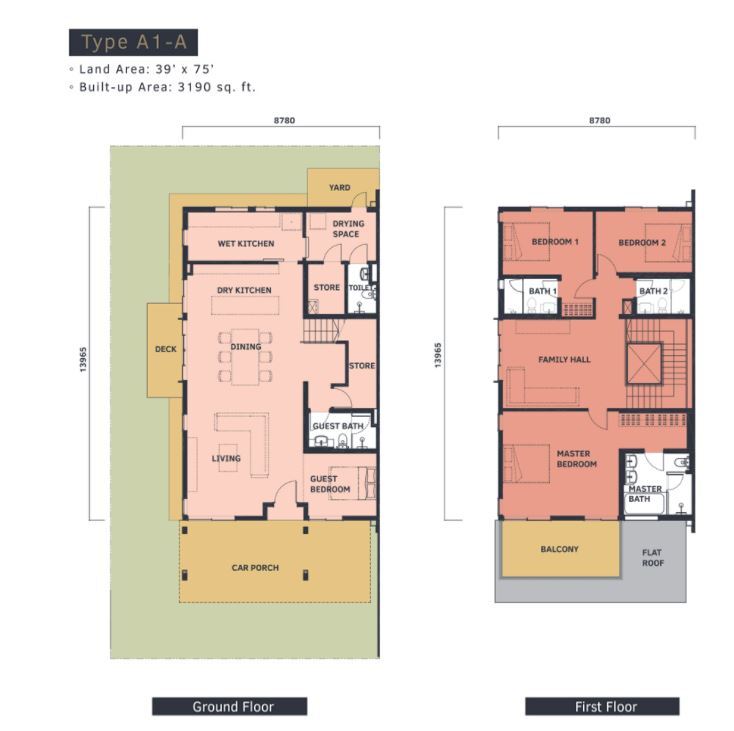 ・Semi-D Type A1-B
・Land area: 39' x 75'
・Built-up: 3,274sqft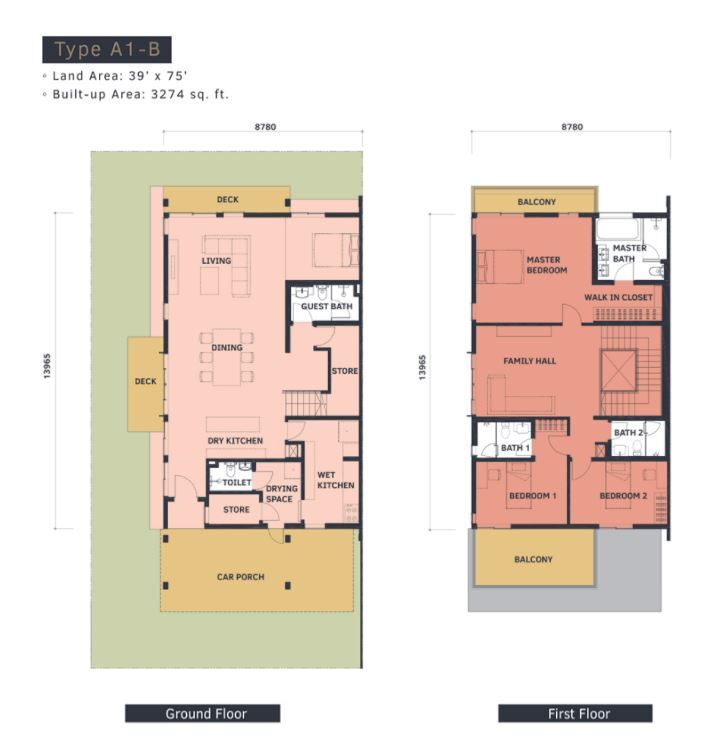 Model Room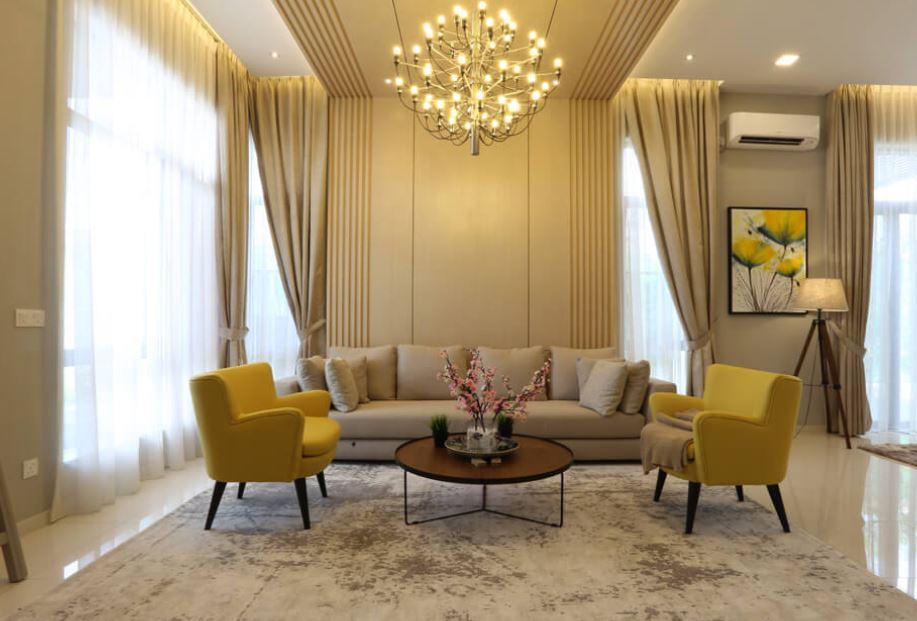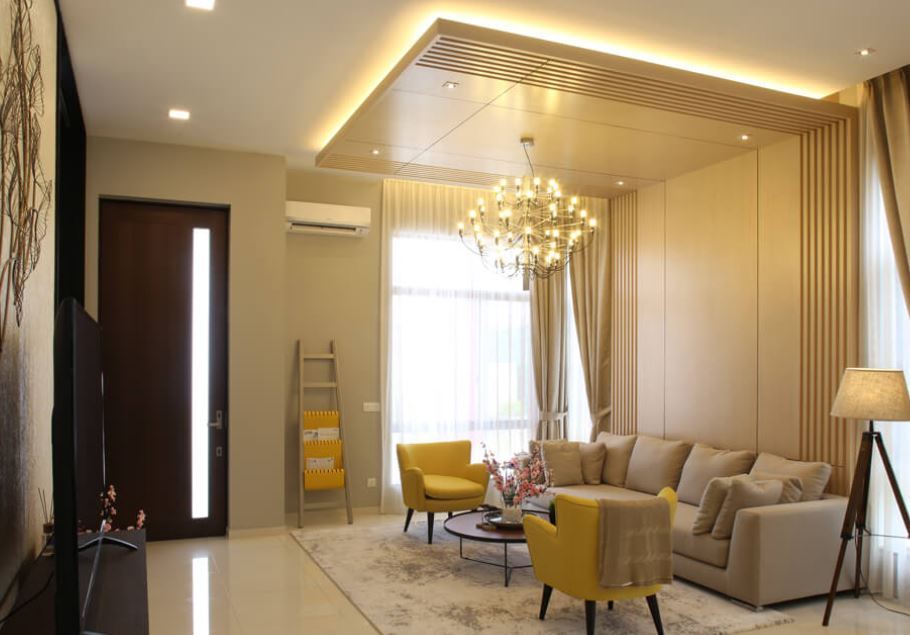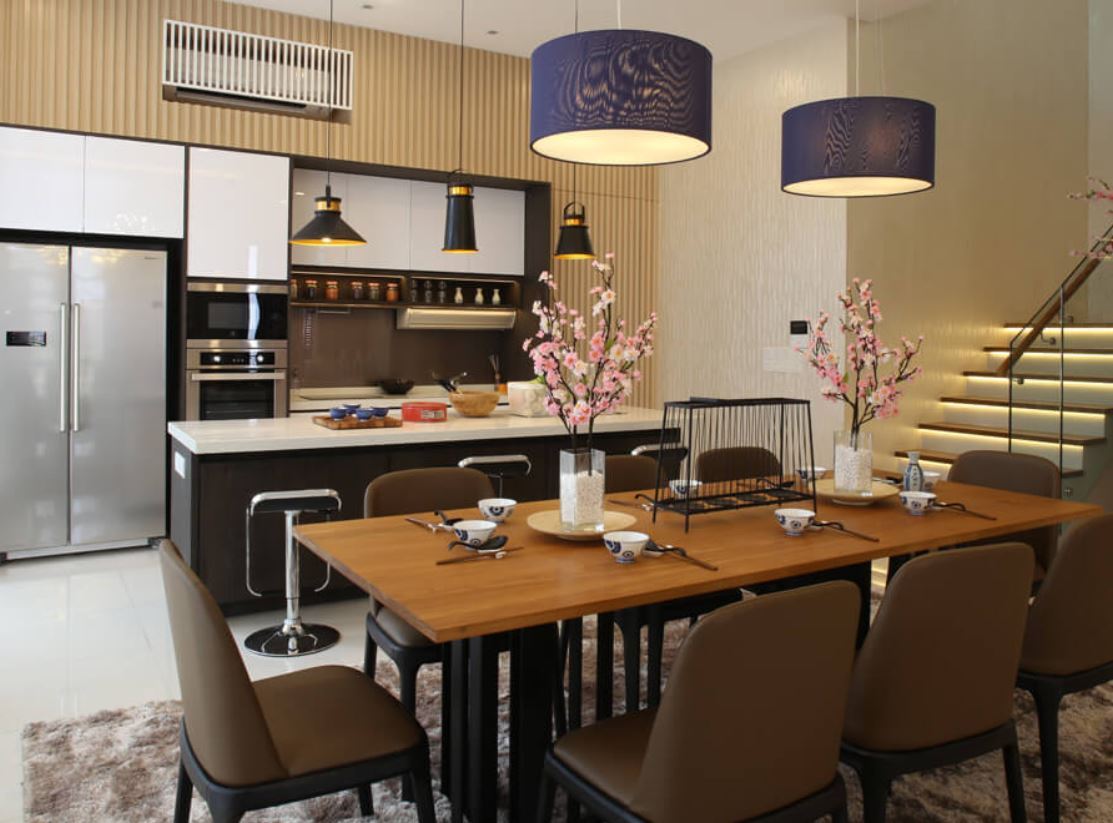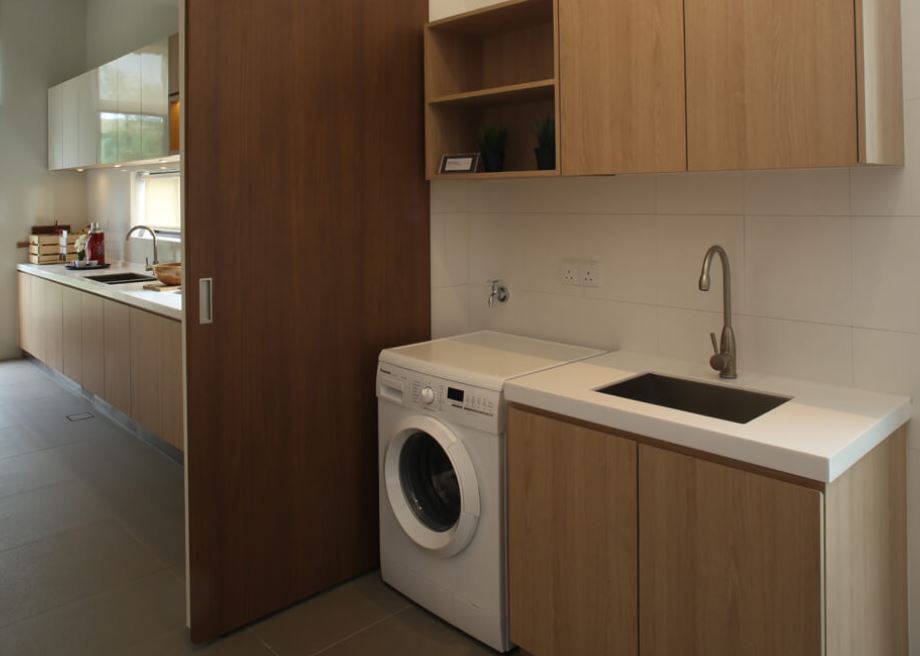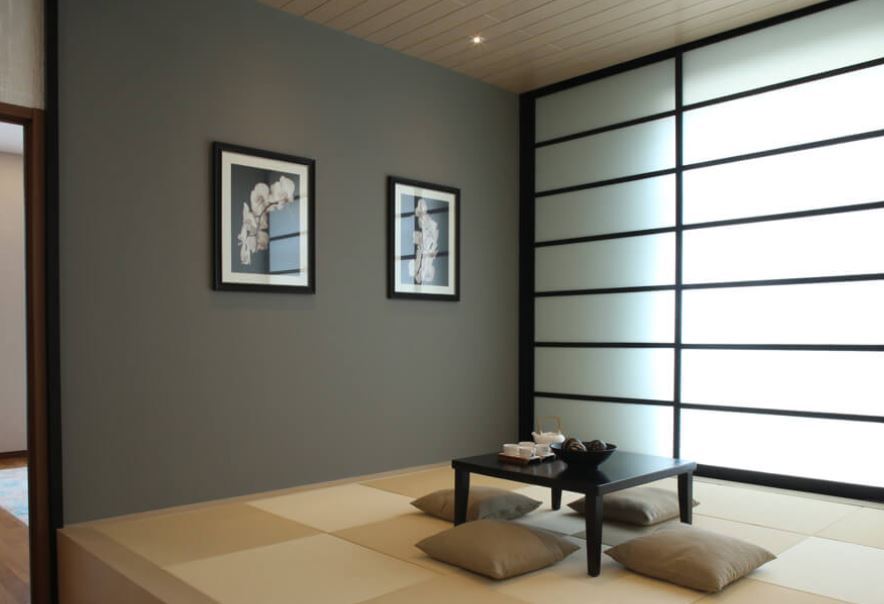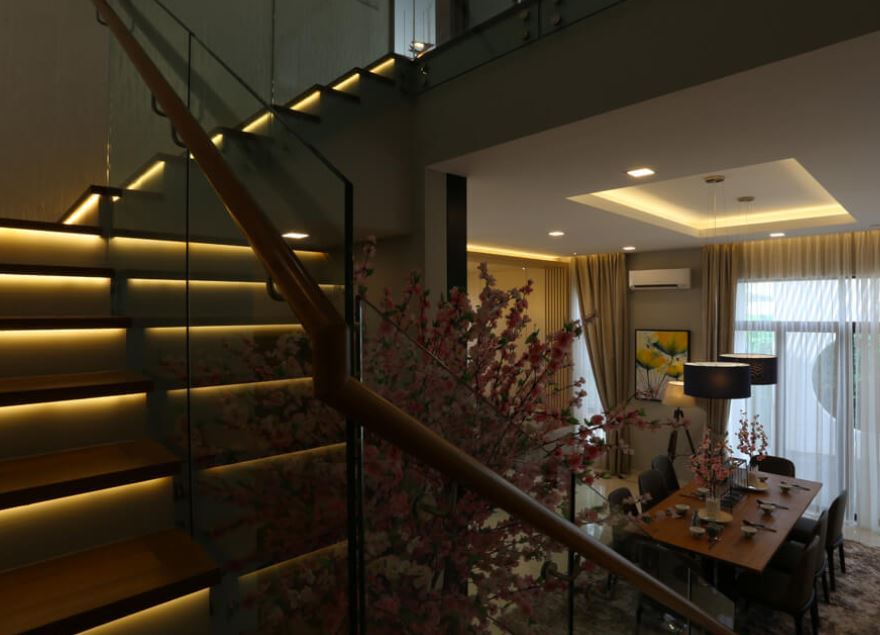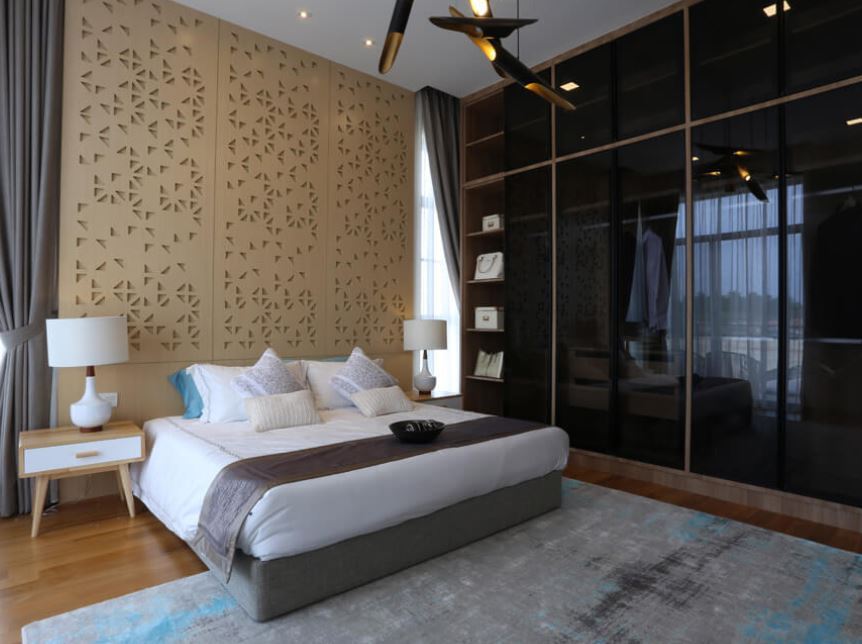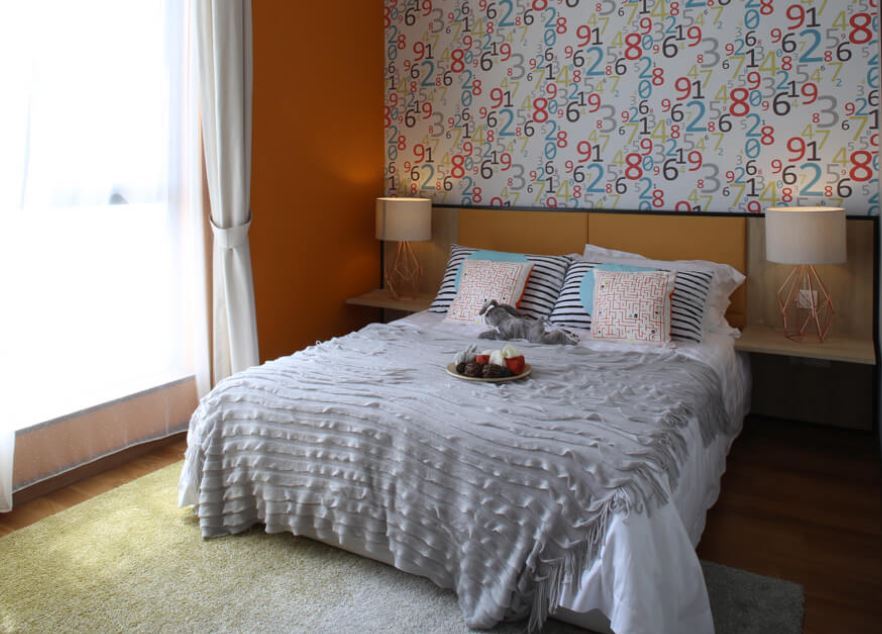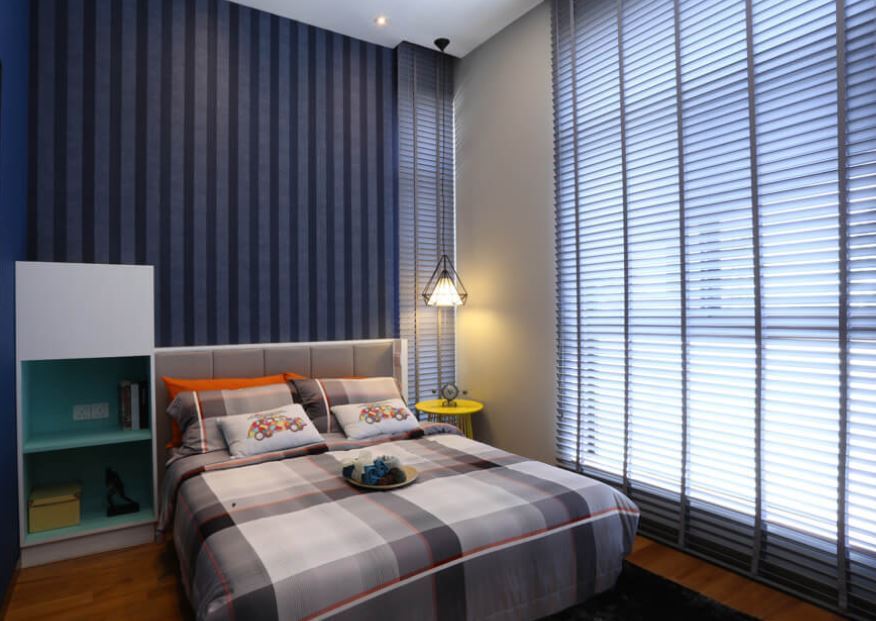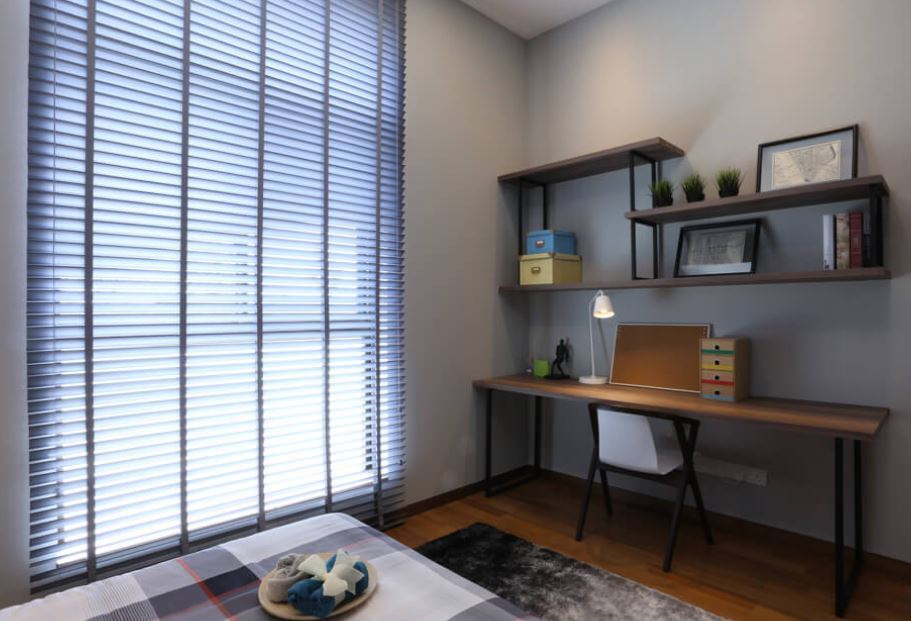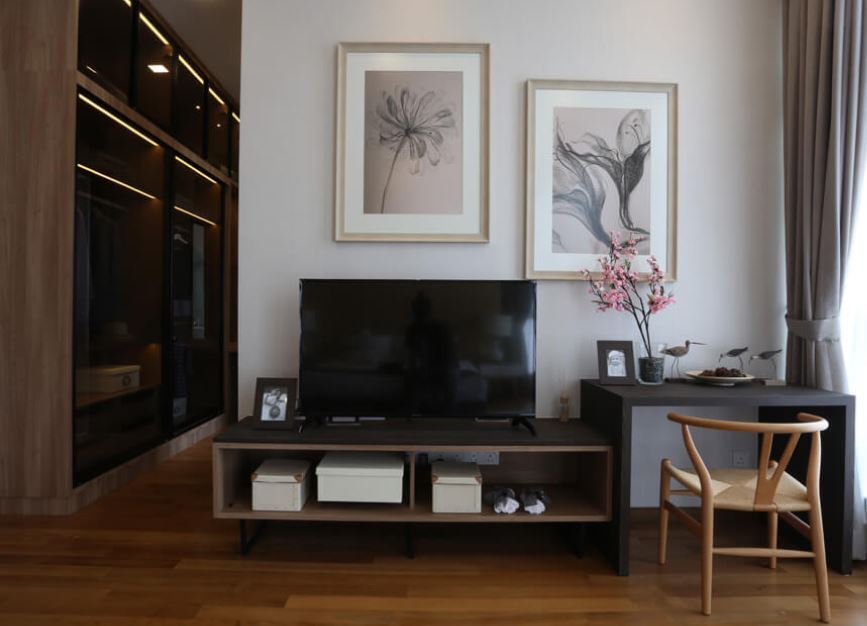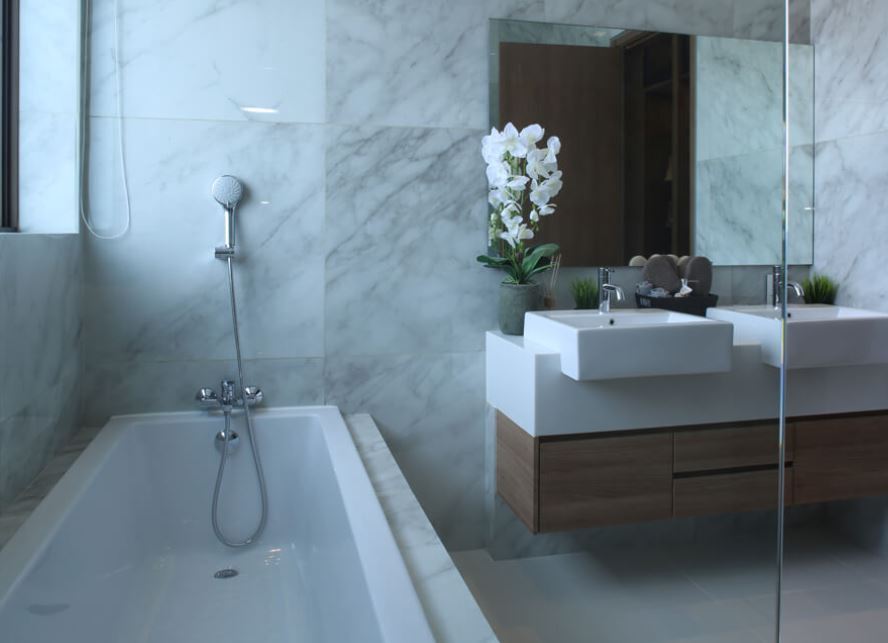 Selling price
○Sample unit
・B1A Type (3,284 sqft)

・Asking Price : RM2,425,000 ~
 *Price negotiable

Contact


Developer is providing attractive rebate now, please do not hesitate to contact me.

Whatsapp : +6011-2611-2464
E-mail : y.dota@hallfield.jp